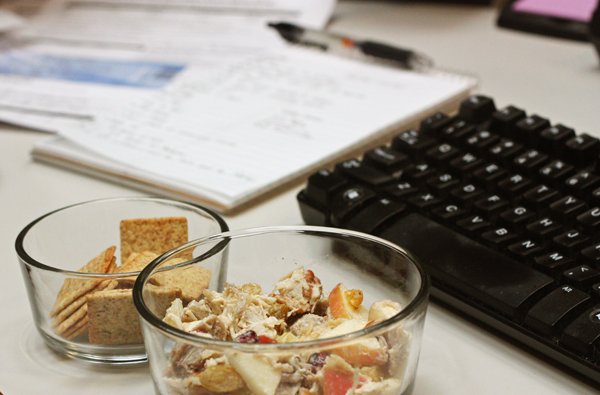 There are some weeks when I come home and cook every night. It might be dinner, but it might just as likely be strawberry jam.
But other weeks, I arrive to work early and work events until long after the sun has set, which sometimes results in a hastily purchased bag of Goldfish masquerading as lunch and/or dinner. If I try a new recipe once during those times, I consider it a major success.
Let's just say that the next few weeks have the potential for LOTS of Goldfish.
These recipes, however, are my first line of defense against vending-machine dinners. They're the ones I come back to over and over on weeks like this because they a) make tons of leftovers, b) don't take too long to make, and c) taste better than the temptations one can expect to find at campus eateries.
Are you coming up on a busy time too? What meals will you cook to get through it?
These are some of mine. Give these a try! I guarantee you'll look forward to your leftovers.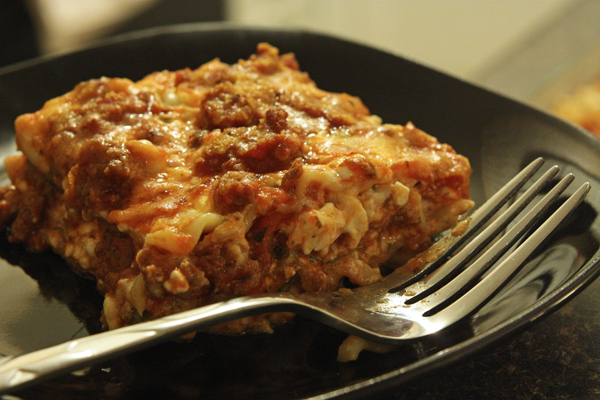 This takes a little time to make (about 45 minutes to prep and an hour to bake), but it makes twelve servings. TWELVE. Which can be a generous dinner and leftovers. And tastes amazeface.
I think the most challenging thing about these busy weeks is making sure I'm not relying too heavily on grains. So I stir fry. A lot. Most of the time I don't even make rice, the warm saucy veggies are filling enough on their own. Plus, every stir fry can be different as produces comes in and out of season.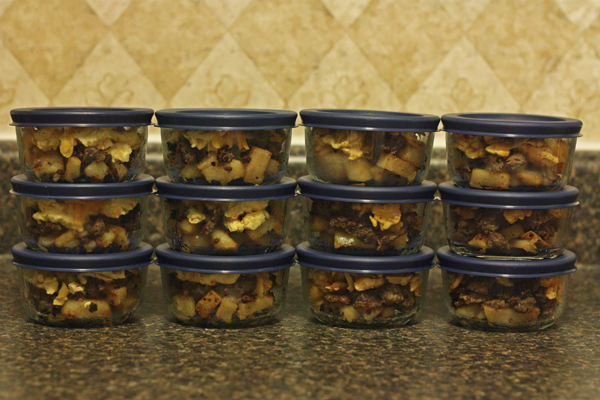 Let's not neglect breakfast! I eat mine at work every morning to start the day, but these little bad boys mean I can eat a hot, home-cooked breakfast any time I want to. Make breakfast once, eat breakfast for twelve days. That's a sweet deal.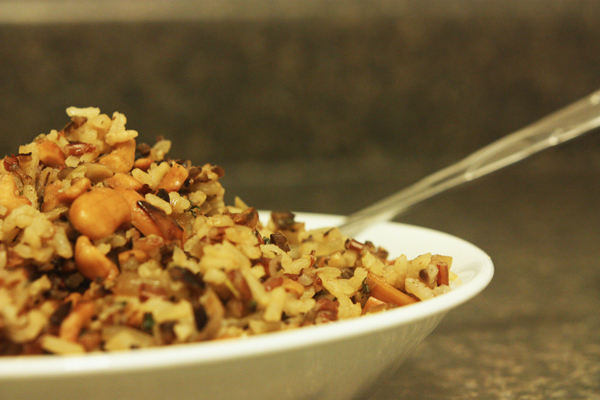 Rosemary Wild Rice with Mushrooms & Cashews
I realize that I just posted this a couple weeks ago, but honestly, I've cooked it again at least twice since then. It's just awesome.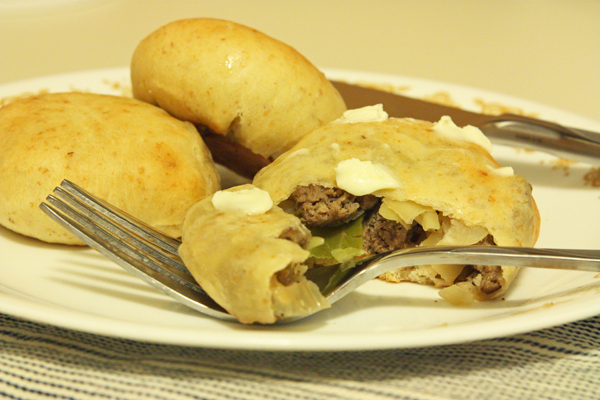 Now these do take an afternoon to make. But one batch makes 40 or so, which freeze well and can function well as lunch or dinner. Or breakfast, frankly.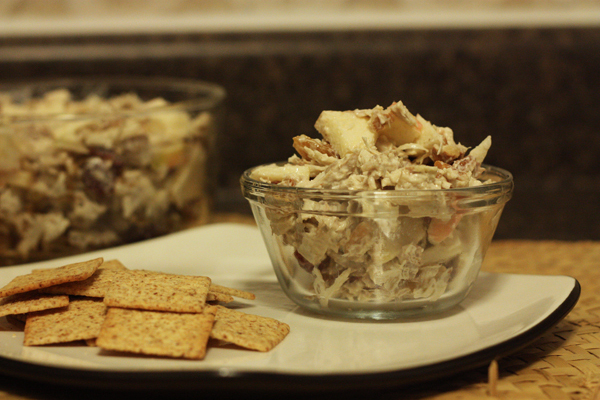 I almost want to cook a whole turkey just so I can freeze the meat and have an endless supply of this stuff. It got me through January, and I'd eat it again all through April if I could.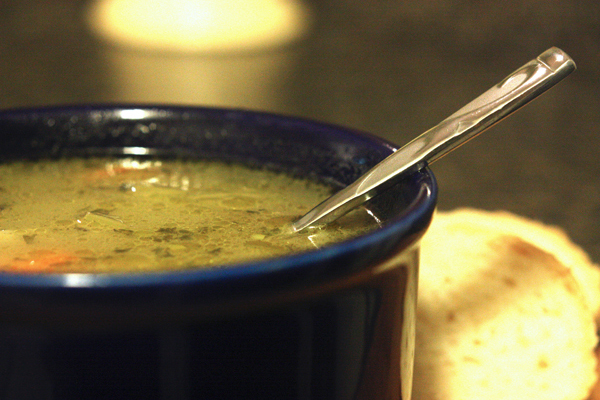 Here's another vegetable friendly meal that's pretty quick and makes lunch something to look forward to.
Happy cooking! Tell those Goldfish who's boss!