Last summer, while in the midst of packing up my Ohio life for our pending move to Colorado, I was also menu planning a dinner for almost 20 people at a remote, 9700′ mountain lodge with gas refrigerators, gas ovens, and limited electricity. For dessert, I wanted something that was easy but impressive, required neither baking nor freezing, was cheap to make but wasn't boring, could feed a crowd, and overall, was heartbreakingly delicious.
A unicorn, I thought.
BUT THEN. Icebox cake. To the freakin' rescue.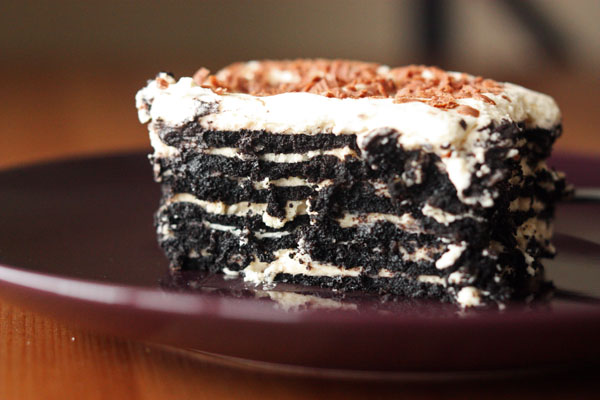 Why, in the name of all that is good and delicious in this world, did I only start making this last summer? I mean, who knew such a perfect summer dessert could exist?
Did you guys know?
WELL. If you, like me, were in the shadows, let me show you the light.  (more…)