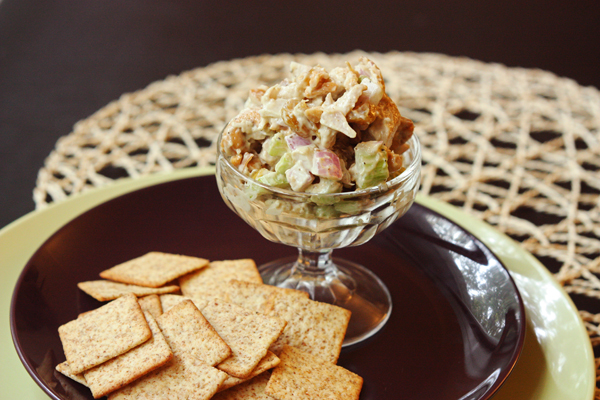 My, summer has gone quickly, hasn't it?
While most of my friends sense summer only through the seasonal changes, my university job means the seasons are still distinctively marked by the ends and beginning of semesters. It seems so recent that I was fighting graduation traffic on campus, sending Brad off on an internship, and excitedly making a list of all the recipes, garden projects, canning extravaganzas, and social outings I'd surely have time for in the balmy months of summer.
But here we are, at the beginning of August. Aaaaaaand the list is still really long. Is it possible that it's longer?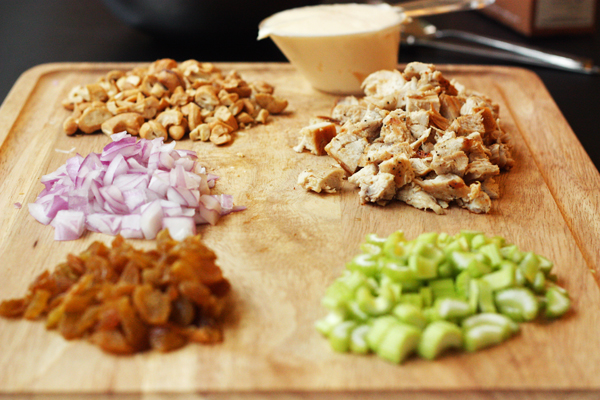 It is. Probably because I keep ignoring the recipes I have on my list to make because I get cravings to make something out of left field. Like this.
I told you a few months ago about the shocking realization that I love turkey salad, so one day when I didn't feel like cooking but felt like eating something tasty and new, I decided to try a version with chicken, instead. Crunchy little nuts & veggies, chewy golden raisins, and a healthy heap of rosemary make this salad quite a treat.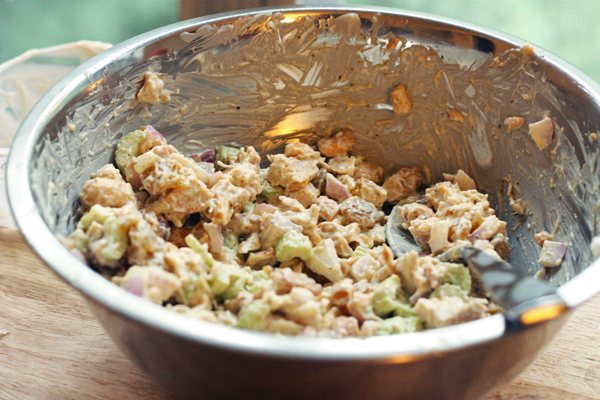 But most importantly, it's a quick, filling dinner full of flavor and crunch, for these hot summer evenings when the temperatures are high and the lists are long. School is starting soon – it's time to get busy and check things off!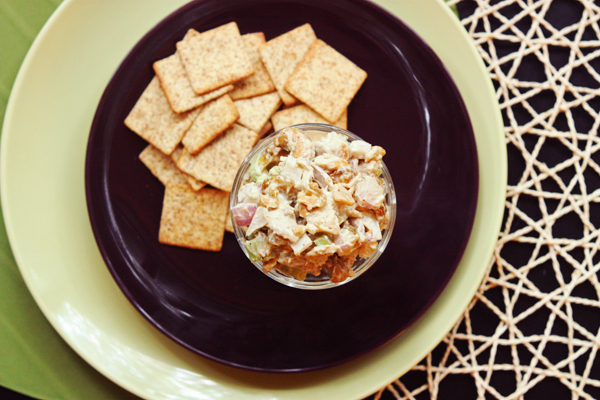 Rosemary Cashew Chicken Salad
1 1/2 cooked chicken breast, chopped
3/4 c salted cashews, roughly chopped
1/2 c golden raisins
1/2 c celery, chopped
1/2 c red onion, diced
1/3 c mayonnaise
1 tsp ground rosemary
1/4 tsp black pepper
1 tsp dijon mustard (optional)
If you're starting with raw chicken breast, trim of fat and cook to your liking. I rub black pepper and seasoned salt into mine and pan sear it until cooked through. Once chicken is cooked, allow to cool for 10 minutes before chopping into cubes.
Combine all ingredients in a medium bowl and mix well. Adjust seasoning to taste if desired. Serve with crackers or, if you prefer, on a sandwich.