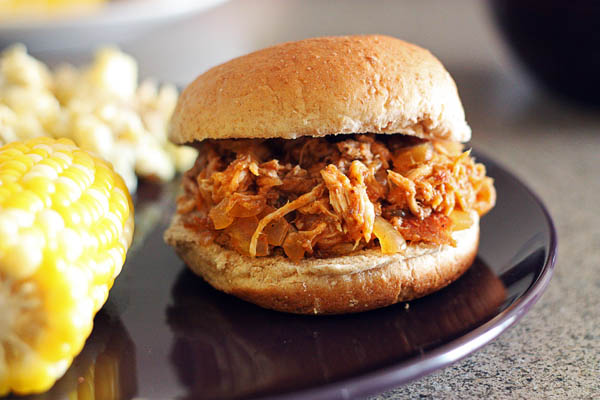 The Fourth of July is upon us, and while many people will be prepping grills and wood piles for their festivities, can I interest you in an alternative? One that doesn't require standing over a flaming rack of meat in the peak of American summer and does most of the cooking work on its own over the course of a day?
If so, this pulled pork is for you!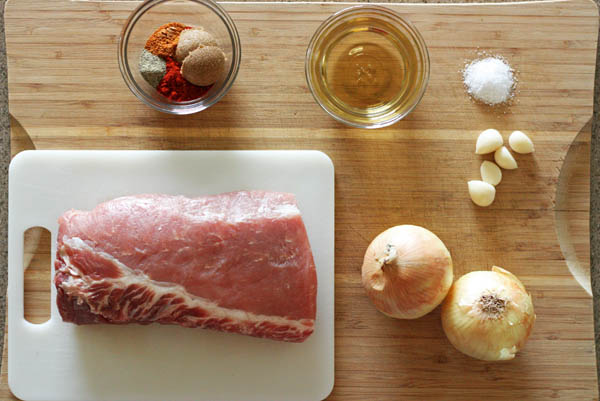 It's taken me a long time to come around to pulled pork. I'm not generally a fan of shredded meat… it often makes me feel like I'm eating like, I don't know, hair or something? But lately I've been unable to resist the ease of dumping a pork roast in the slow cooker, going to work, and coming home to a ready-made dinner that will last us for DAYS.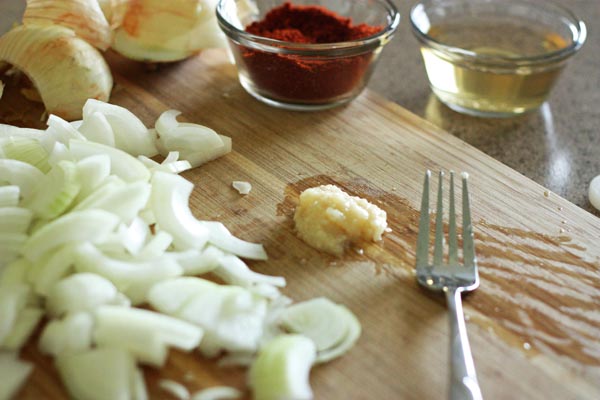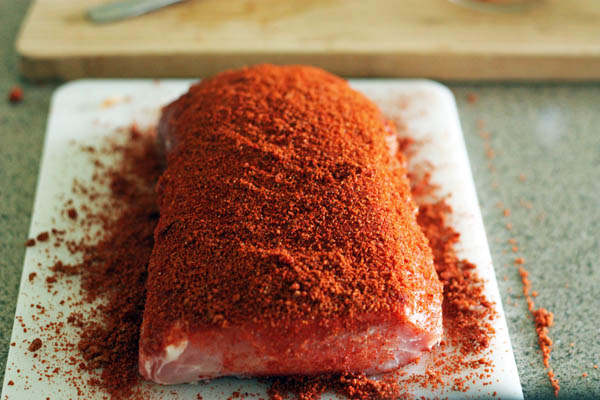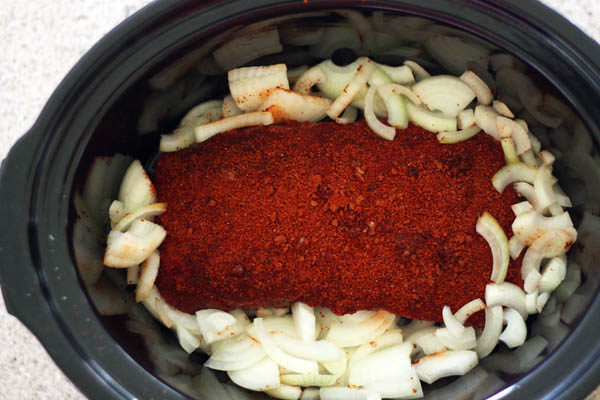 The key to this recipe is using smoked paprika. I keep both smoked paprika and regular paprika at home, and I can tell you: they really do taste different. Since I can't make real barbecue at myself by roasting a pig over coals for hours on end, the smokiness in the paprika really helps it taste more like the real deal.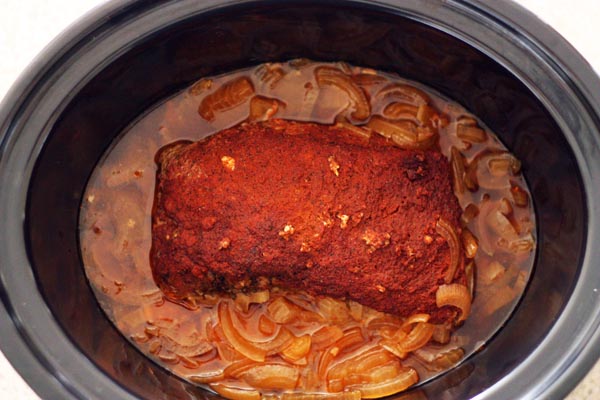 Once the roast has cooked for 9 hours or so, you'll be amazed at how easily it shreds. I just use a couple of serving forks and it falls apart easily and quickly.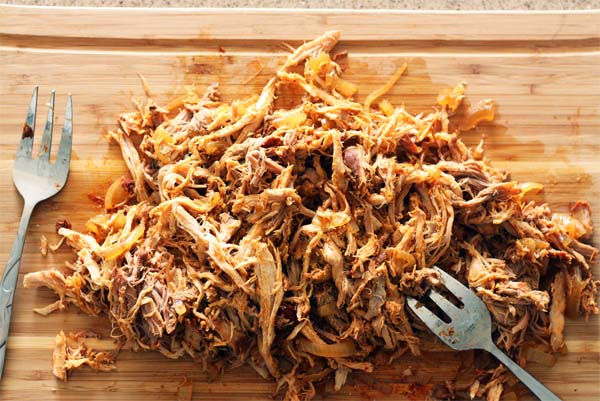 This pork tastes utterly delightful straight out of the pot. I, however, also like to boost it up at the end with just a bit of barbecue sauce. But, you can also just serve extra sauce on the side. Either way, you're in for a delightfully satisfying meal that will be welcome at any of your holiday festivities, or as a week's worth of dinners just for your household.
Happy Fourth!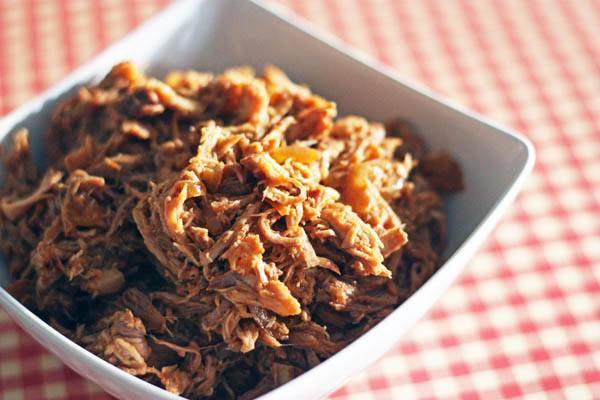 Slow Cooker Barbecue Pulled Pork
Adapted from Slow Cooker Gourmet
Note: This feeds… a lot of people. It makes enough pork for 14-16 sandwiches using regular-sized buns. If you're making this for just a couple of people, feel free to halve it so you don't have to commit to eating all-pork-all-the-time for several days.
5-6 cloves garlic, minced
1 tsp kosher salt
2 T smoked paprika
2 T dark brown sugar
3/4 tsp black pepper
1/2 tsp cayenne pepper
2 pound pork roast, trimmed of excess
3 T apple cider vinegar
2 T water
2 yellow onions (small to medium) thinly sliced
1/3 – 1/2 c of your favorite barbecue sauce (optional)
Mince the garlic and mix it together with the salt on a cutting board. The mixture should form a gooey paste. Mix the paprika, brown sugar, black pepper, and cayenne in a separate bowl and set aside.
Rub the garlic paste onto both sides of the pork. Then rub the spice mixture into the pork on all sides.
Add the apple cider vinegar and water to the bottom of a slow cooker. Place the rubbed pork into the slow cooker and include any bits of spice that have fallen off onto the cutting board. Thinly slice the onion and mound it around the pork.
Cook on low for 8-10 hours. When you are ready to serve, remove the pork to a cutting board and shred it using large forks. Return it to the slow cooker and mix in the liquid and the onions. Adjust seasoning to taste. If desired, add 1/3 – 1/2 c of your favorite barbecue sauce. Heat on high for 10-15 more minutes to allow the sauce to heat up. Alternately, you can add barbecue to the meat separately when serving.
Serve on buns, or just with forks, or however you like your pork.