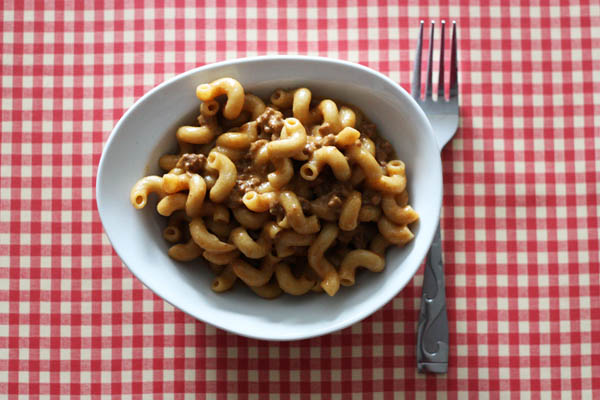 Hi there.
Do you need some comfort food? Something that invites your soul to snuggle up against some memories of simpler times, of peaceful days when the world made sense? Something that fills your belly with a perfect medley of carbs, fat, protein, and flavor?
Me too.
This fall has been crazy. In mid-August I dove headfirst into some projects at work that required every ounce of creativity, planning, and time that I possessed. I took on a leadership role in my choir. I volunteered for an election that, well, let's just say it didn't go the way I'd hoped, and since then have still had trouble finding my bearings in this strange, post-election world. Sharing new recipes with you just hasn't been at the top of the list.
But now it is! As the flood recedes, I'm finally finding myself looking through cookbooks again, browsing the wild and wonderful internet for tasty new things to cook. Which is how I found this one.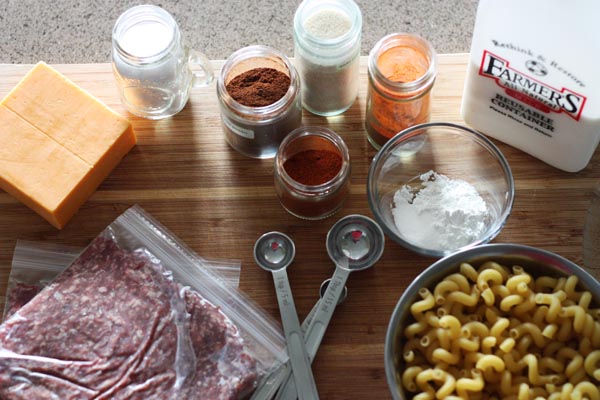 In truth, I've been making this for months. The fella in my house has always been a die-hard fan of Hamburger Helper, but in my continuing efforts to remove mysterious ingredients from our diet, I wanted to try a homemade version. There had to be one, right?
RIGHT.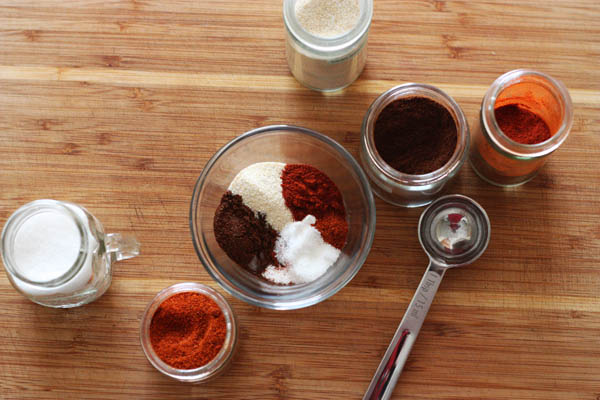 The key is a big ol' bowl of spices. Chili powder, paprika, cayenne, and garlic transform this otherwise bland mac-and-cheese-with-beef into a spicy, flavorful meal.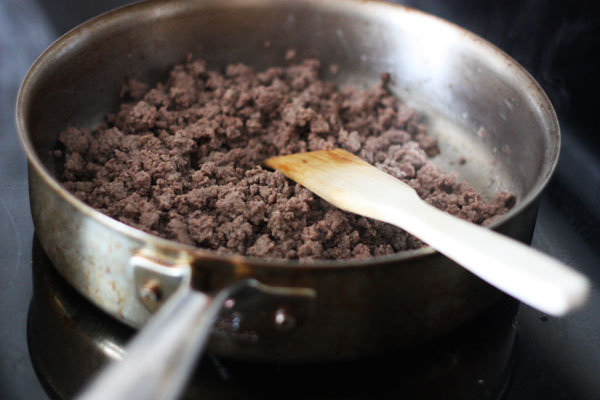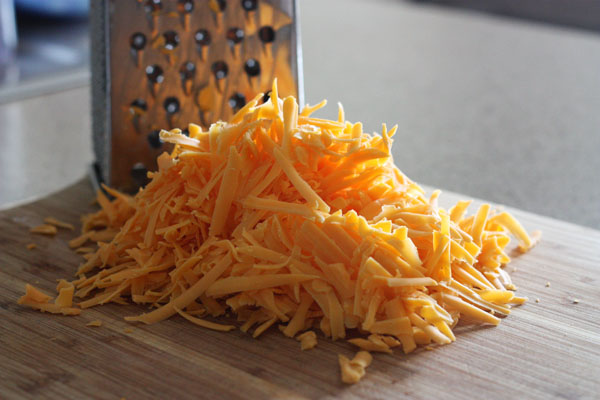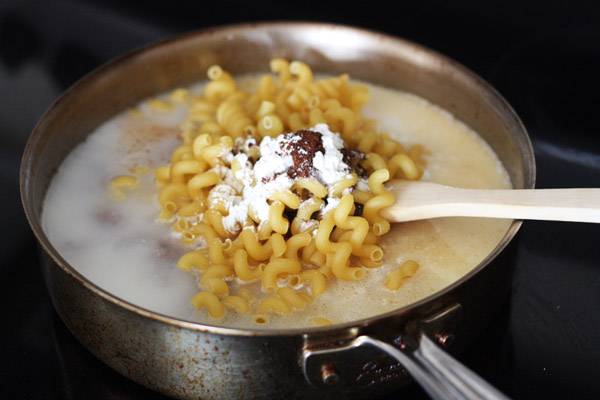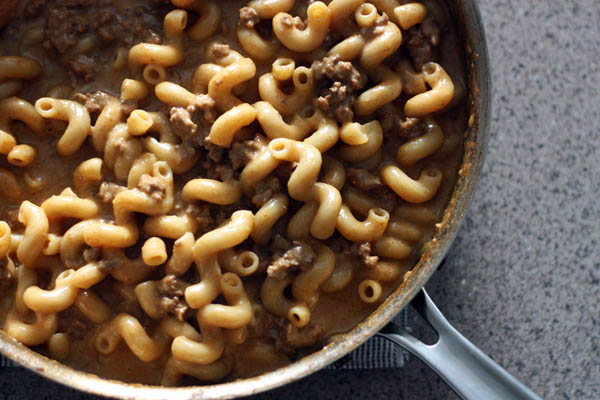 This meal is as easy as it is delicious. One pan. 30 minutes MAX. Fairly common ingredients. You don't even need to cook your pasta separately, it cooks right with the ground beef, milk, and water.
Perhaps this greatest part though? This is one of those magical meals that makes even better leftovers than first-night servings. Find the biggest pan your can and double this up if you want a week of packed lunches that will make your colleagues jealous. No need for comfort food to stay at home, right?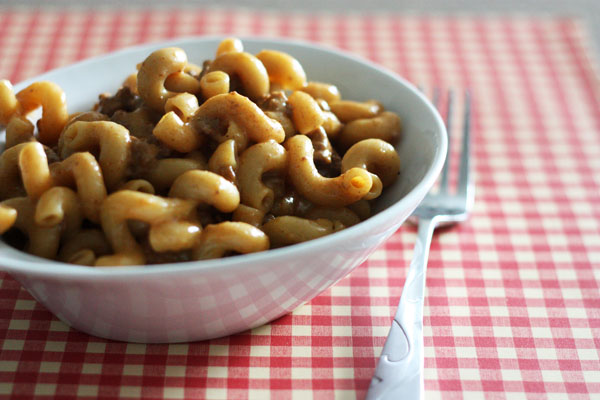 Homemade Hamburger Helper
Adapted from Farm Girl Gourmet
1 lb ground beef
1 T corn starch
1 T chili powder
2 tsp garlic powder
1 tsp granulated sugar
1 tsp salt
1 tsp paprika
1/4 tsp cayenne pepper
8 oz elbow macaroni or cavatappi (any twirly noodle will do)
2 c hot water
2 c milk
10 oz sharp cheddar cheese
Heat a large sauté pan (or skillet with a lid) over medium heat. Add ground beef to the pan and brown. Tip: add a few tablespoons of water to help break up the beef. 
While the beef cooks, measure corn starch, sugar, salt, and spices into a small dish and set aside. Grate cheese and measure out milk, water, and pasta.
Once the beef has browned, increase the heat to medium-high and add the water, milk, pasta, and spices to the pan and stir well. Bring to a boil, then reduce heat to low and simmer for 10-12 minutes or until pasta is al dente.
Add cheese and mix well. Continue cooking over low for another 3-4 minutes if needed to thicken the sauce.
This meal is really, really good fresh. But it makes simply transcendent leftovers. Plan accordingly.