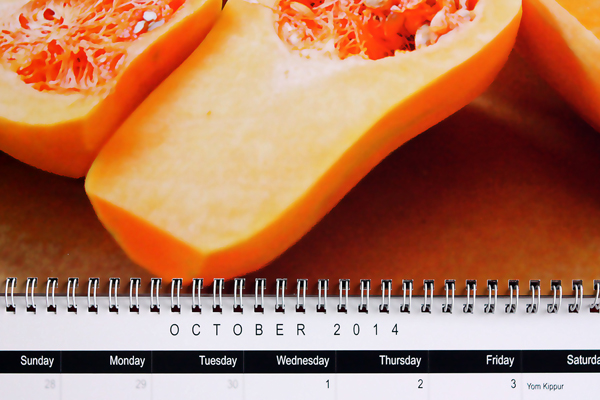 Last week, I announced my most recent project: I published a calendar for 2014 full of some of my favorite photos from the blog! To celebrate, I hosted a giveaway to one of you!
And the winner is CathieJ!
As to her favorite month, she replied, "February. Both my husband and I were born in February. I also love to stay inside during the cold snowy month and indulge in my favorite things: crafting and baking."
Congratulations Cathie! (Please check your email so we can arrange shipping.)
Thank you to everyone who participated. I hope you'll consider ordering a copy of the calendar, available now on Lulu! Use the discount code FBC18 to get 18% off, or FREESHIP to get free shipping!