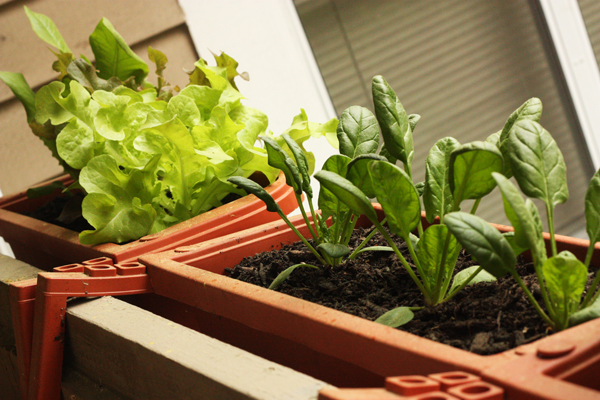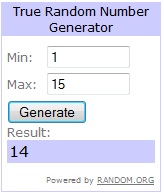 Congrats to Jessica, the lucky winner of two awesome railing planters!
I've never grown my own food yet (Sad!), but when I start, I'll want strawberries, green peppers, and peaches. How long it would take for a peach tree to fruit I have NO IDEA. But it would be delicious.
I'm not sure green peppers would be successful in these pots, and I'm 100% certain a peach tree won't fit, but I wager strawberries might actually work!
Thanks to all who participated… the array of food you want to grow is intriguing and inspiring!