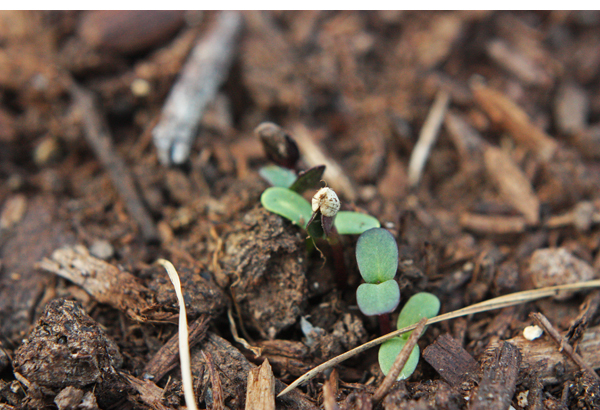 THE SUNFLOWERS HAVE SPROUTED.
I am very excited. Can you tell?
The sunflowers were the only crop I planted from seed in my little garden plot. And I know, I know, it's a seed's job to sprout, but the thrill of seeing little green leaves popping out of the ground never gets old.
With luck, in about three months these little sprouts will show their true colors.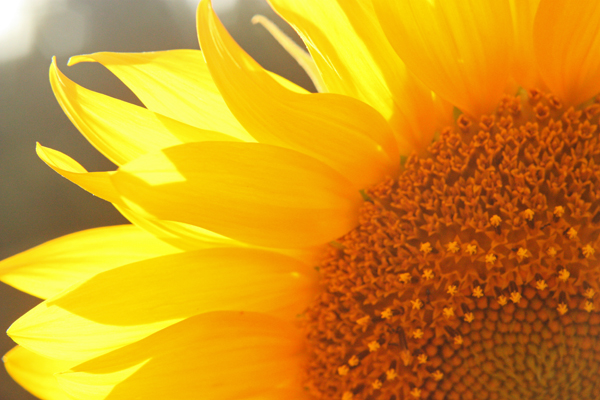 Truly, something to look forward to…