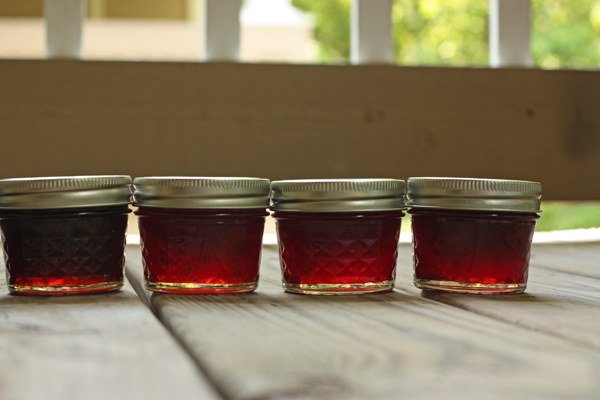 Don't forget to enter to win a free jar of freshly made strawberry jam! Straight from my kitchen to your breakfast. You have until midnight!
How to Enter
1. Leave a comment on this post answering this question: Which recipes or types of food would you like to see on 30 Pounds of Apples?
OR
2. Like-a-dee-like 30 Pounds of Apples on Facebook.
OR
3. Do both, and enter twice!
Enter before midnight on Friday, May 20, or you'll turn into a pumpkin and you'll have no jam. Winners will be announced on Saturday, May 21.
More recipes to come this weekend… the glory of a weekend with hardly any shifts at work!