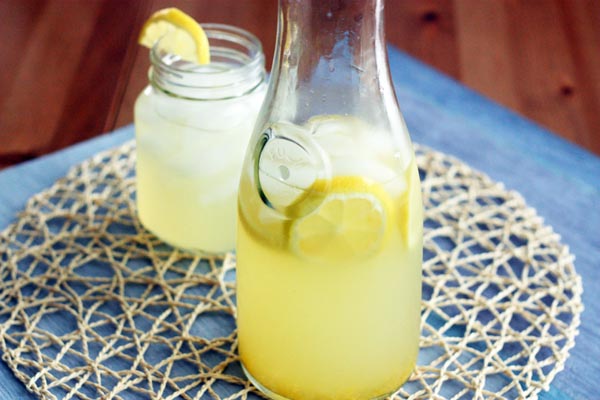 The impact that holidays have on my mood is real. I don't even have Memorial Day off, but a feeling I can only describe as three-day-weekend anticipation built on Friday afternoon anyway, as I watched the clock tick toward 5pm. The lack of social commitments and spectacular weather of these two days feel like a luxurious break on their own.
There aren't many things that can break me out of my water-all-time-time beverage habit, but the arrival of summer weather is one of them. And lemonade is usually first in line for my liquid-y cravings. Amazingly, though, I'd never made it from scratch until earlier this spring during the citrus extravaganza following my trip to California.
I can't believe I waited so long.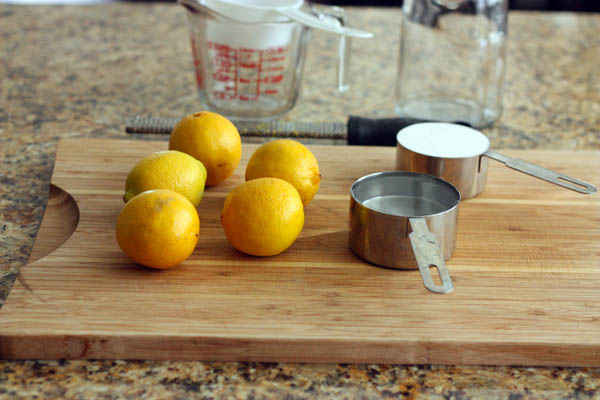 Woe to the time I've wasted buying lemonade from the grocery. Woe to the powdery mix that's walking around emulating this precious elixir. Using only a few lemons, you can make the most perfect, delightful lemonade with hardly any effort at all. Please do so as soon as possible.