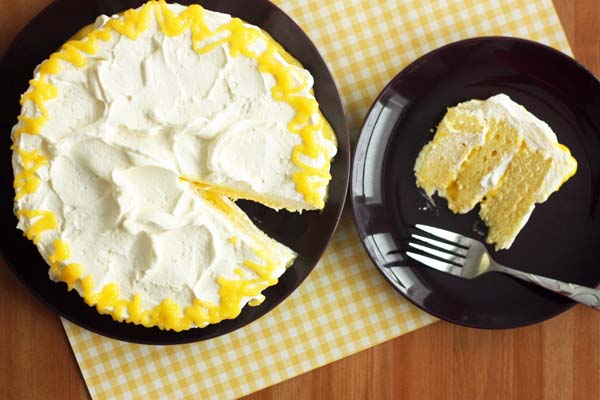 It's another Earth Day and another 30 Pounds of Apples birthday! Four years ago today, I launched this little corner of the internet to archive tales and recipes from my kitchen, my garden, and my farmers markets forays. And despite some near-death experiences, the blog still continues to give me a creative outlet and an opportunity to share my successes and my failures with friends, family, and those of you I've never met. Thank you to all of you who read and cook with me, here's to another four years!
And as any celebration should, this one features cake. A continuation of my citrus-y love affair, this is one of the most delightful cakes I've made in quite some time. Fluffy chiffon cake filled with bright lemon curd and Swiss meringue and iced with clouds of lemony whipped cream? Let's just say I highly recommend it for your spring and summer soirées.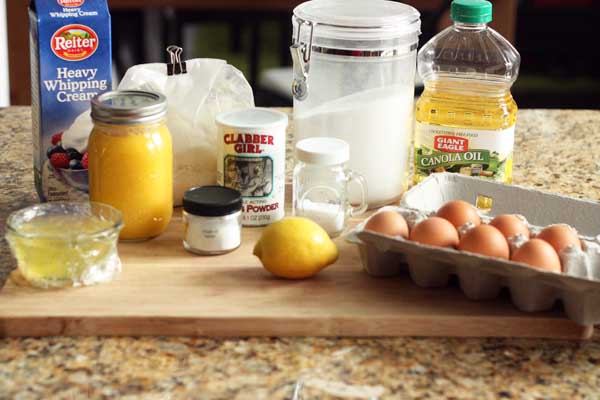 The cake part of this cake is a chiffon cake, lightly lemony in flavor. It's spongy and light, so it provides a nice base for the bold lemon curd and the meringue.