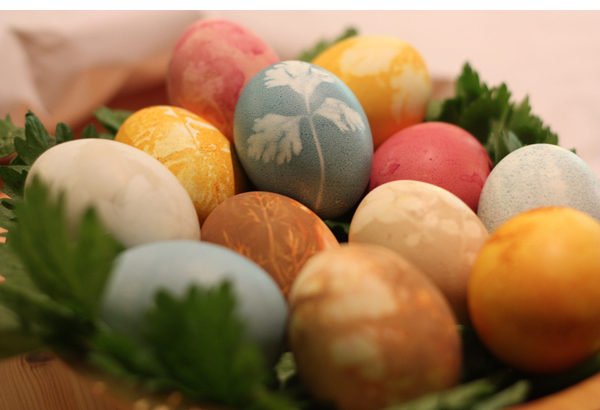 If Easter eggs are your thing, you have probably already dyed yours and let them spend their happy morning in a pile of scraggly plastic grass. So while this might not provide you with a must-try kitchen adventure for this weekend, I still want to tell you about the brief, but bizarre, life of my Easter eggs this year.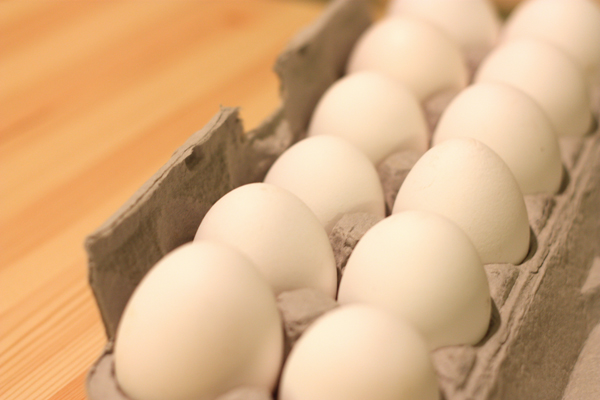 For as long as I can remember, I've used the standard effervescent tablets of color in mis-matched coffee mugs to dye eggs. This year I saw not one but three different suggestions for techniques to dye eggs with vegetable dyes. Perfect! A lifelong tradition that could be easily adjusted to accommodate my transition to local food. Easy right?
Mmmmm not as easy as I'd hoped.
Obtaining the dyes was not too difficult. I needed beets (readily available at the farmer's market right now), red cabbage, and turmeric. Okay, so the turmeric is in no way, shape, or form local. But it seemed to be the most prevalent suggestion for creating a golden-hued egg, so I gave it a shot. Other than that, water, vinegar, and salt were easy to come by.
Next! I saw a technique to achieve beautiful eggs stenciled with leaves and flowers. A few minutes wandering around my apartment property provided a few stenciling options. A couple pairs of hose chopped into egg-friendly pouches later, some friends came over to partake in the vegetable dyeing experience.