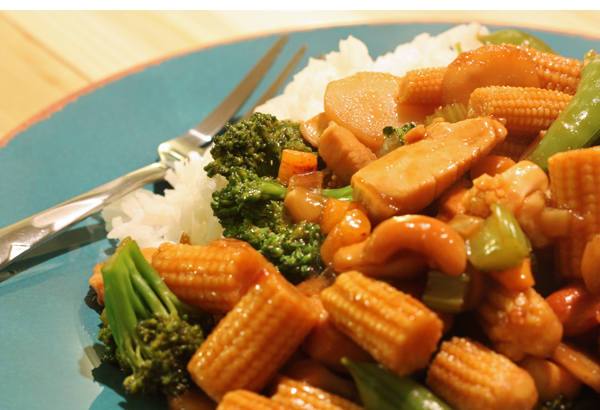 So, I actually feel a little silly about the recipe I'm about to give, mostly because I rarely measure ANY of the ingredients when I make it myself. I also change the ingredients based on what's in season and what I have. A lot.
But I'm sharing anyway because, quite simply, I love stir fry. I make it all the time. I mean, what an awesome go-to meal! It's warm. It's savory. It's quick. It makes great leftovers. And it's chock full of whatever vegetables are in season.
This is my first spring living in North Carolina, and I must say, I am impressed by the bounty of produce that is already available at the farmers market. Maybe this is all old hat for life-long North Carolinians, but to see this many vegetables fresh from the fields in early May is astonishing to me.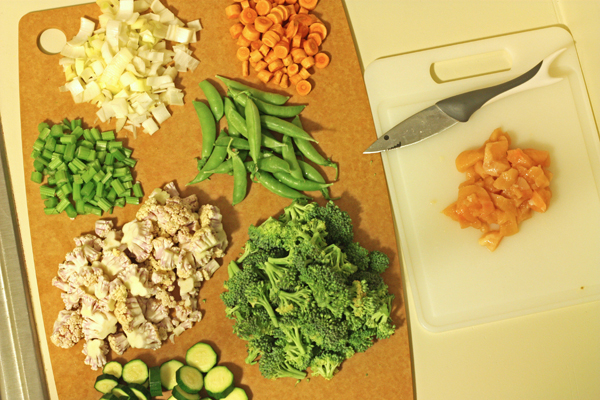 Now, I definitely could have gone with just these and had almost completely local stir fry. But I must confess, a few of my favorite stir fry add-ins are definitely not from around here. These three in particular lend a crunchiness that I find delectable against softened vegetables and chewy rice.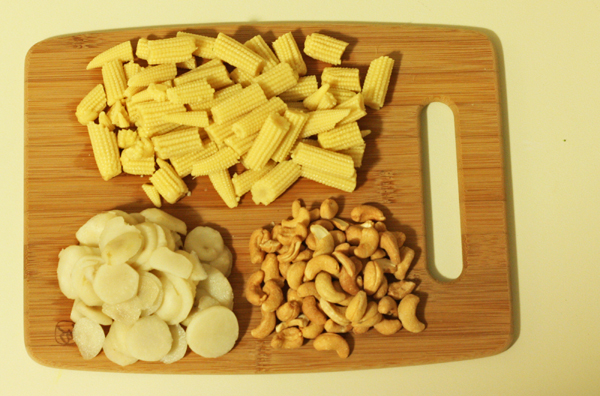 You should use whatever vegetables you want. My dream stir fry is probably not the same as your dream stir fry, and in fact, you may think I'm a bit odd for having a "dream stir fry" at all. Really, who says that?