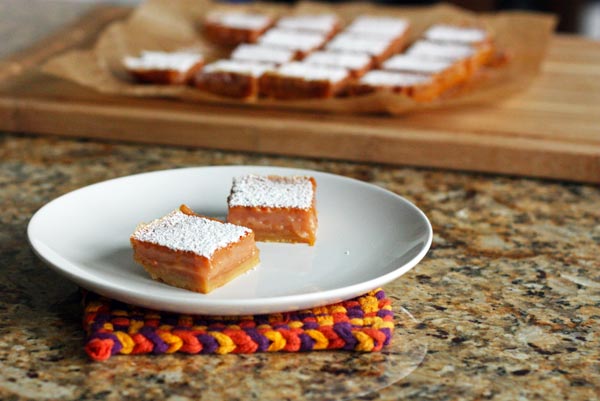 Are we far enough into January that I can talk about dessert?
I'd really like to. I know, a lot of you who are still in that "never eating dessert again" phase of January. I can tell we're still in the window of active New Years resolutions: the gym is still full of people (I just need one elliptical, folks) and social media is crowded with photos of green smoothies and raw vegetables.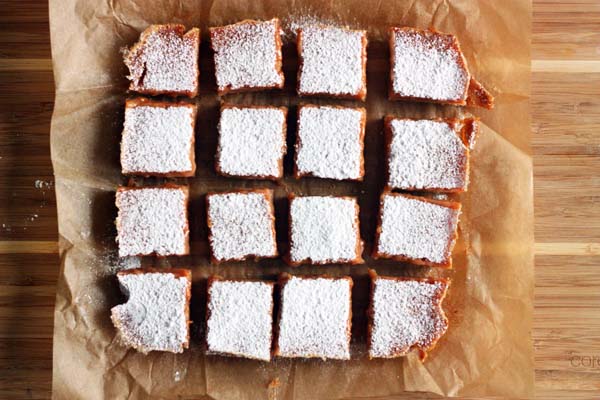 But when you're ready to return to the light, I urge you to make these little bars.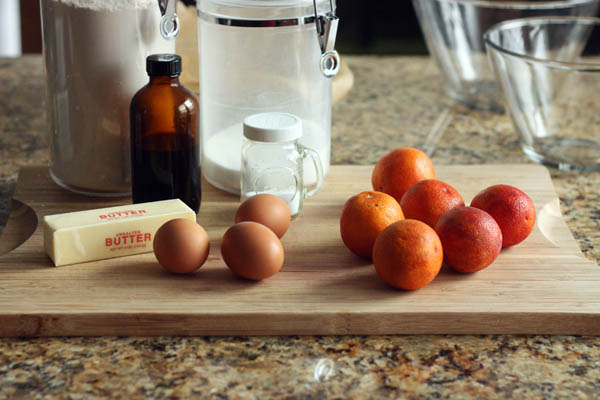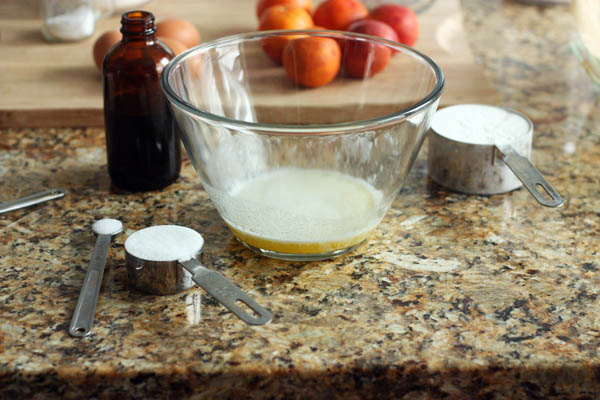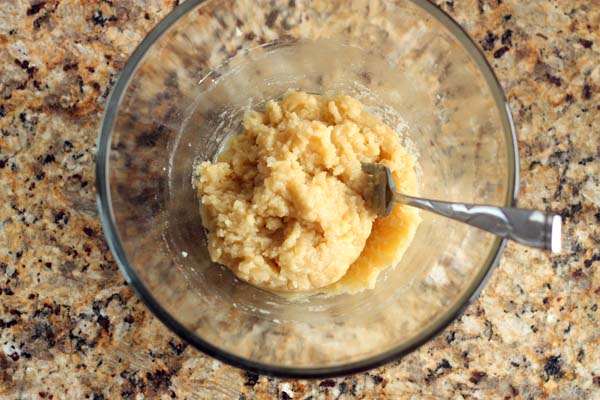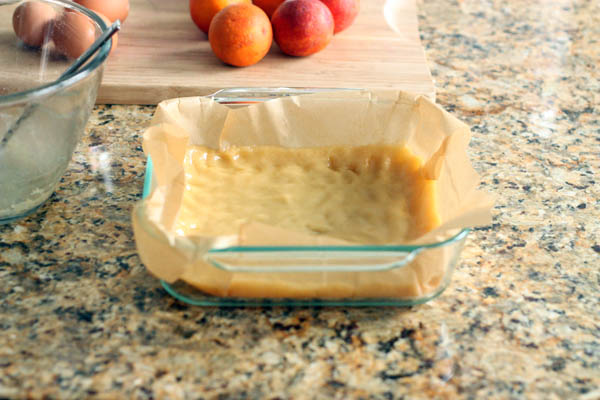 Rather like lemon bars in their consistency, these bars feature a crisp shortbread crust topped with a luscious, citrus-y custard. But instead of lemon juice, these bars are brought to life by the vibrant, impossibly pink juice of blood oranges.