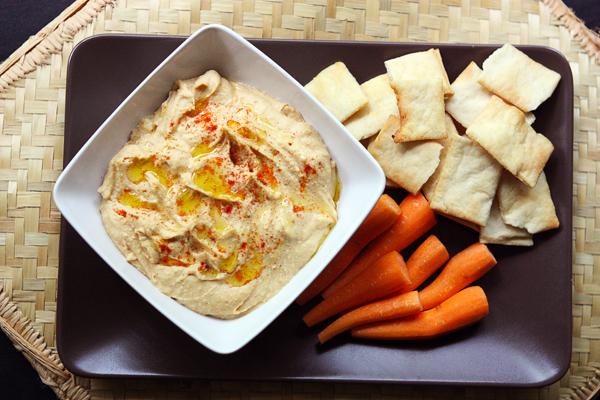 I think I was in sixth or seventh grade when I first heard about hummus. One of my classmates probably brought it in their packed lunch, with a pack of carrot sticks or some pita bread. My hometown was (and still is) definitely the kind of place where sixth graders are excited about eating hummus and carrots for lunch.
Unfortunately, I was horrified by the idea of eating hummus. For the better part of my childhood, I thought that hummus (ground chickpeas with tahini paste) and HUMUS (fully decomposed soil) were the same thing. I was all for eating the fruits of the earth, but the earth itself? NO WAY.
The connections one makes as a child are truly fascinating, aren't they?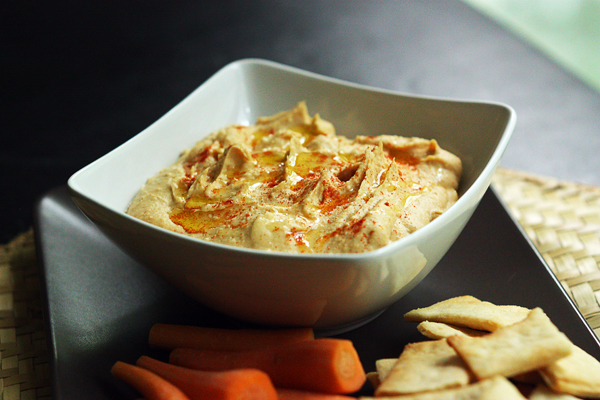 Now, however, I know the truth. I know that in fact, that extra "m" makes a HUGE and delicious difference. What's more, hummus is an incredibly easy and inexpensive snack to make.
And it starts, of course, with chick peas.