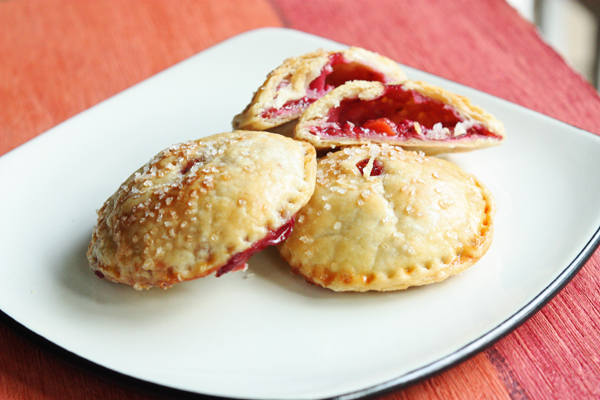 July and August in my childhood meant lots of raspberries. Produce in general, really: my grandparents planted each year a massive garden, and I strongly correlate the start of the school year with boxes of produce on the floor next to the fridge, pan fried okra at dinner almost daily, and raspberries.
Though I love most berries, the raspberry is by far my favorite. Sure, strawberries get a lot of credit as the first fruit of the spring, blueberries sustain me, strong and steady, through the heat of the summer, and blackberries dress up desserts with a splash of deep, fruity decadence. But raspberries, so fragile when picked ripe yet bursting with sweet and tart flavor, will never fade for me.
In Durham, raspberries don't seem to be a popular cultivar. I'm not sure if it's the climate or what, but I have only ever seen one, maybe two vendors at the farmers market here with these tiny red berries, and when they do it's usually just a few pints at a time. So each week of the brief raspberry season in this city, I try to take full advantage. This week, I paired them up with a few luscious peaches for some hand pies!