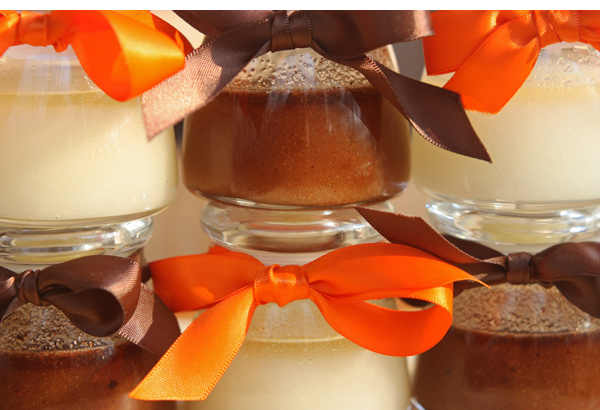 I totally know what you should make for Valentine's Day.
It's not red. It's not pink. It's not even heart-shaped.
But this, this is pure luxury. And it's not even for eating. (Shocking, I know.)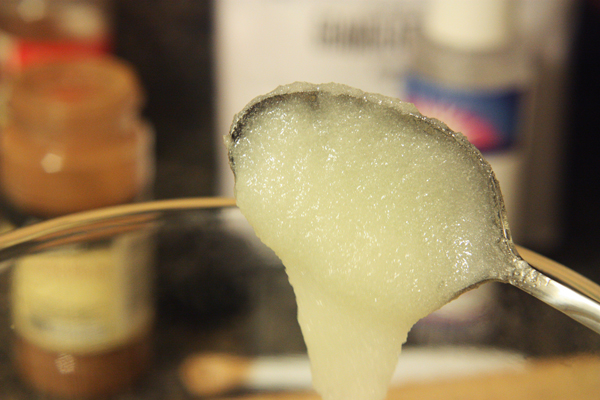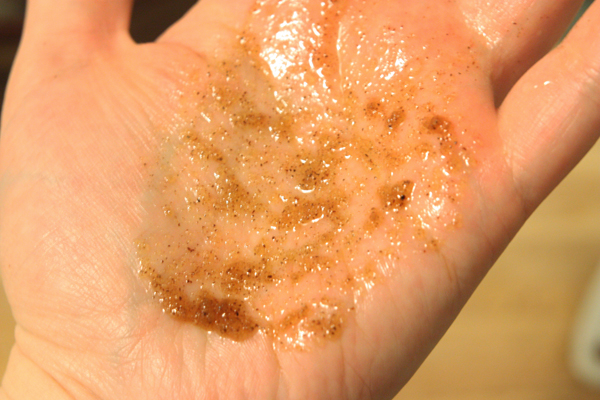 These sugar scrubs are amazingly easy to put together, and can be customized to smell like whatever you want. All you need is sugar, vegetable glycerin, and something to make it smell yummy. The sugar was, obviously, quite easy to come by. I found the vegetable glycerin and essential oil at a local food co-op, but I've seen them at Whole Foods, as well. AND. You can get the vegetable glycerin online for a really good price if you're making this for all of your Valentines.