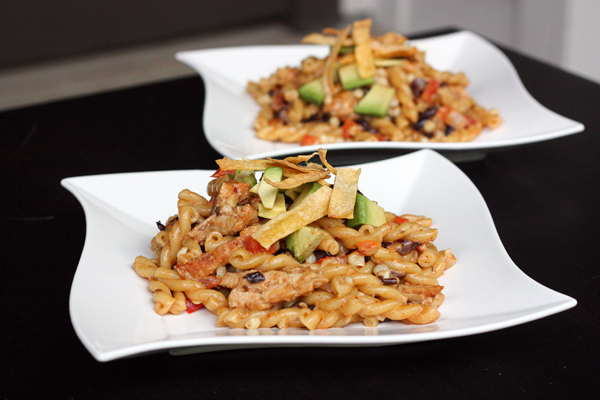 A few days ago, I escaped the humid crush of the Eastern United States with my annual return to my childhood home in Southwest Colorado. Each summer, I look forward to this return with great anticipation, but each year I continue to be humbled and amazed by how much I love this place. To be sure, living in the mountain desert has its hardships: this year's drought is threatening to run our well completely dry, and the cool dry air that normally greats me when stepping off the plane was this year flooded with smoke from the West Fork Fire Complex, a wildfire raging in the high country just an hour away. My parents keep large stock pots in each bathroom so that we can catch the gray water from our showers, haul it outside, and attempt to help our adolescent trees survive the long, dry summer.
Despite all this, I miss the Southwest. I miss watching the summer monsoons boil over the mountains, occasionally releasing precious rain to the parched earth below. I miss the abrupt landscape shifts from spruce tree forests, the sagebrush meadows, and the bare sandstone mesas and canyons. I miss the cultures, celebrations, people, and flavors.
When I'm out to eat, I frequently seek out southwest-y meals on a menu. A few weeks ago I was pleasantly surprised by a meal at a Chapel Hill favorite that I urgently wanted to recreate at home, and after Brad and I completely consumed multiple batches, I'm sure this will remain on my own home menu often.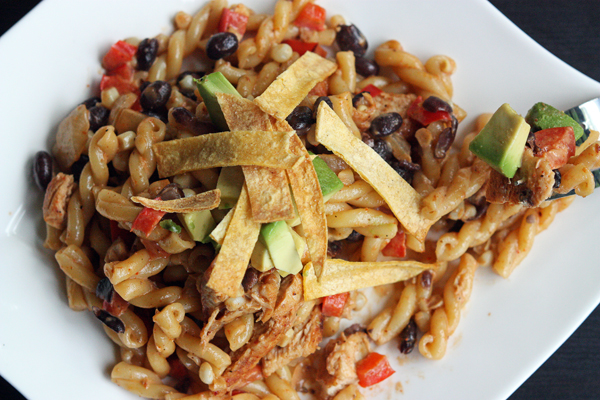 I really don't know why I didn't think of this pasta sooner. Perhaps because I so strongly associate pasta with Italian flavors. But friends! I urge you to release pasta from it's bonds in tomato sauce and alfredo. It is equally at home surrounded by black beans, red peppers, and spicy red chili.