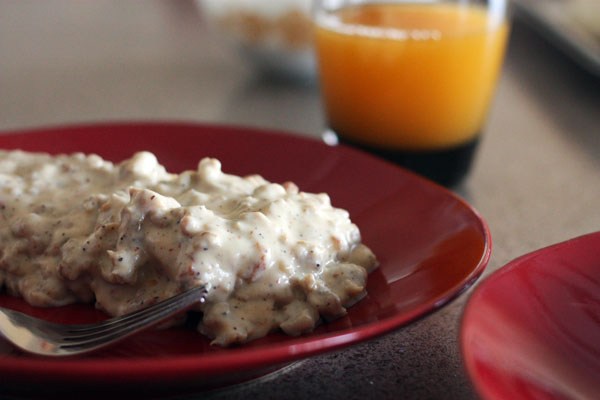 Comfort food, thy name is Biscuits and Gravy. This is usually my first stop on the menu at a new breakfast or brunch joint, and there's no way I want it to be anything other than a soft, fluffy biscuit nestled in a wave of rich gravy and crumbled breakfast sausage. Woe to the trendy places that try to gussy it up.
But this hearty meal is also incredibly easy to make at home. So maybe it's really woe to me for not doing so every damn weekend.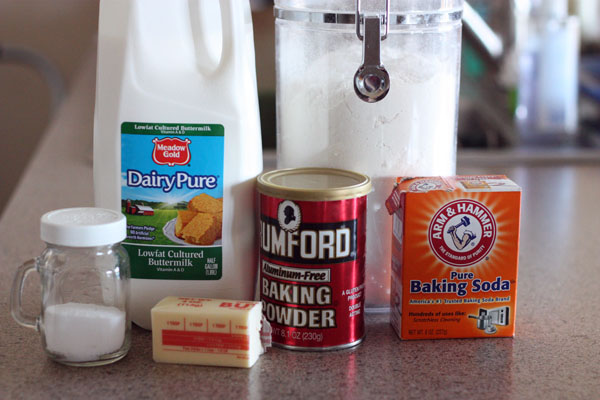 First up, the biscuits. These ones are super easy and super fast. The ingredients are pretty basic, and I keep most of them on hand on a regular basis. No raising, very little kneading, and just a few passes with a rolling pin and we're on our way to biscuit magic.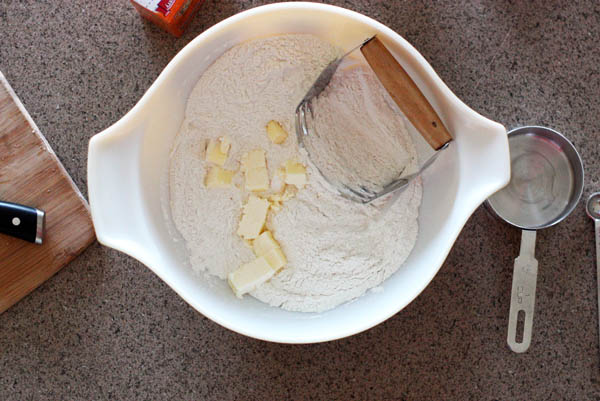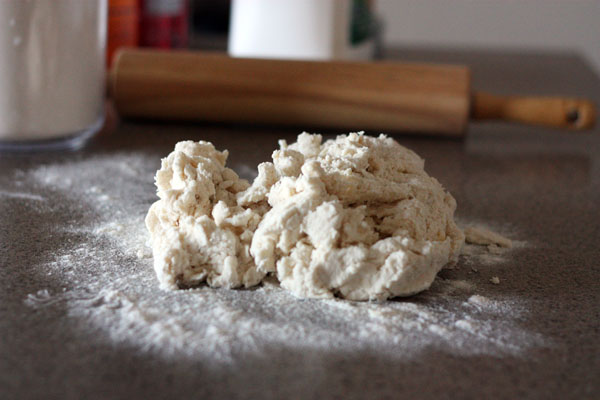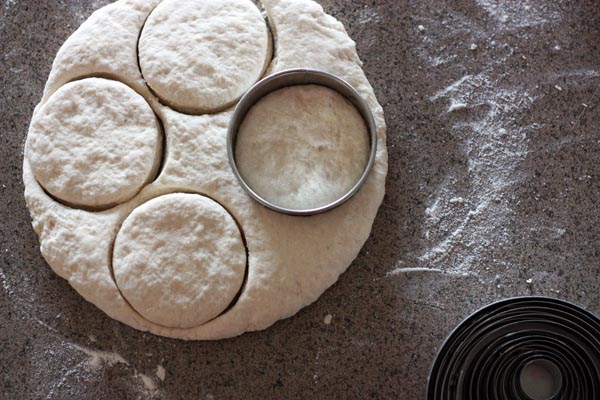 Next, the gravy. Which honestly, is even easier than the biscuits. All it takes is a pound of sausage, some flour and milk, and a little seasoning. I love my gravy a little herb-y, so I like adding rosemary or sage, too.