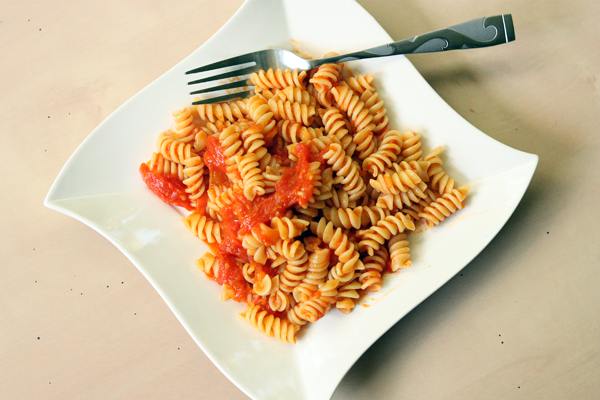 It hardly seems real to me that the summer, which seemingly only just began, is now drawing to a close. What once looked like a vast expanse of time in which to accomplish projects and execute plans that I've had on my list for some time now is now behind me, with very few of those items marked off.
I suppose that's the way it goes, isn't it? Perhaps there's a reason those projects are still on the list: they simply don't take priority when other things come up. Sometimes it's dinner with friends, sometimes a movie, sometimes it's work.
This time, it was a MASSIVE harvest of tiny tomatoes that would be heartbreaking to waste.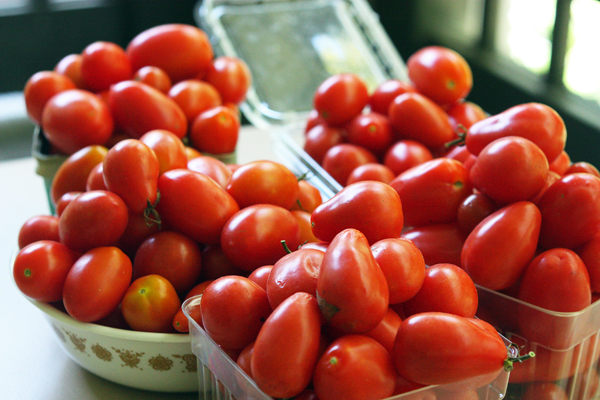 Up until a couple of years ago, I only ate cherry tomatoes raw, usually in salads or from the veggie tray at parties. And as someone who is not a particularly big fan of raw tomatoes, I typically only ate one or two.
Now that I am growing my own, however, I must find other ways to use them up. I actually dried most of this batch, but I've been curious about what a tomato sauce made from these tiny, sweet tomatoes would taste like, so I decided to give it a shot. And while it is certainly more labor-intensive than pulling a jar of Ragu from the pantry, it's quite a delightful way to make the most of the tomato-harvest of August.