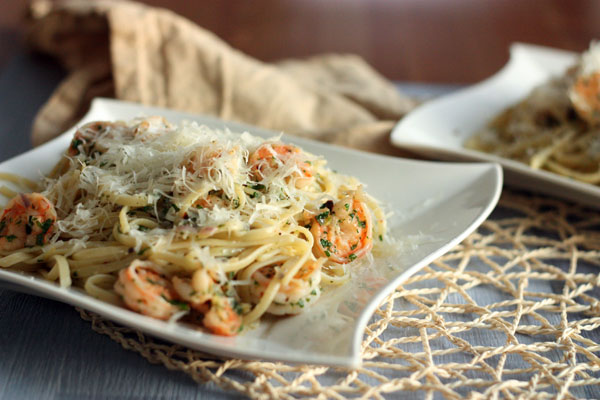 This may not come as much of a surprise. But, when I go on vacation, one of my favorite activities is seeking out and buying whatever edible bounty hails from my destination. And I'm not just talking the best local restaurants: if I can swing it, I try to bring back enough to stock my pantry and freezer. From Phoenix, I toted back a bag of the most splendid grapefruits. From Maryland, a trunk full of apples, pumpkins, and cider. From Wisconsin, a backpack full of cheese, accompanied by an ice pack which thankfully was not confiscated at the airport.
And from our recent weekend getaway to the Grand Strand beaches of South Carolina, I brought back a few pounds of fresh-caught shrimp.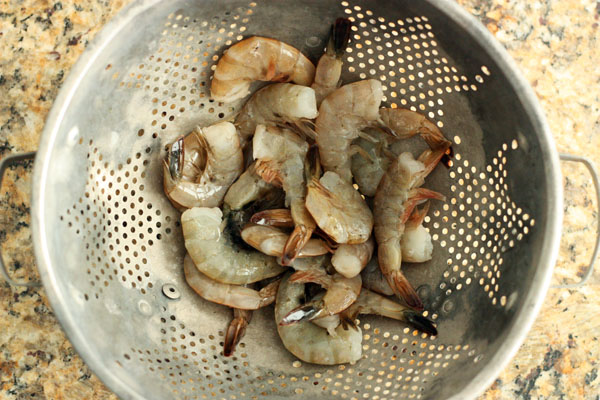 Having grown up in a rather land-locked state, I never had many opportunities to enjoy fresh seafood. Shrimp was always something I liked to eat, but I mostly knew it only in its breaded, popcorn form, or cold and pink around the shores of a cocktail sauce reservoir. With this rare opportunity to buy it right from the waters of the Atlantic, I wanted to try a dish I've been thinking about ever since I was served something similar at a friend's after their own return from their beach house in the Outer Banks: a pasta dish studded with shrimp and lightly coated with a buttery, flavorful sauce.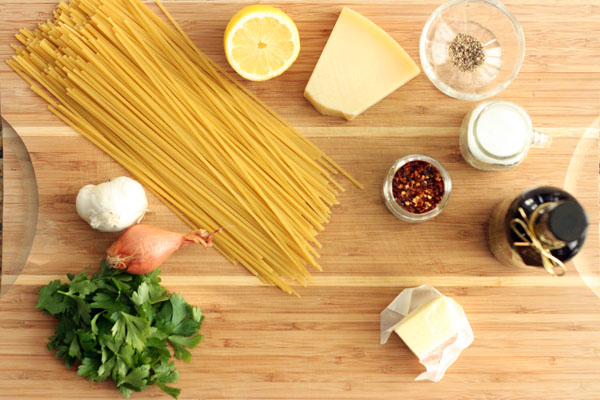 Read on »