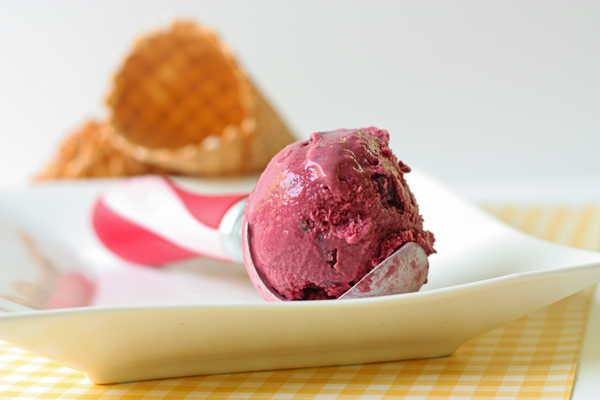 If you've never spent time in Southwest Ohio, you might be surprised to know that it is home to some pretty unique foods. Aside from standard midwestern fare, not only one but two chains of restaurants devoted to Cincinnati chili speckle the region, each of which has ardent followers who flock there for liquid-y chili served atop spaghetti and under a mountain of cheddar cheese.
As someone who grew up in the Southwest, chili means something very different to me. The local fare I was far more enthusiastic about was the delectable dessert served at Graeter's Ice Cream. Sold both in ice cream parlours and also by the pint at area grocery stores, Graeter's features seasonal flavors amongst a collection of favorites, and one of their most beloved varieties is Blackberry Chip.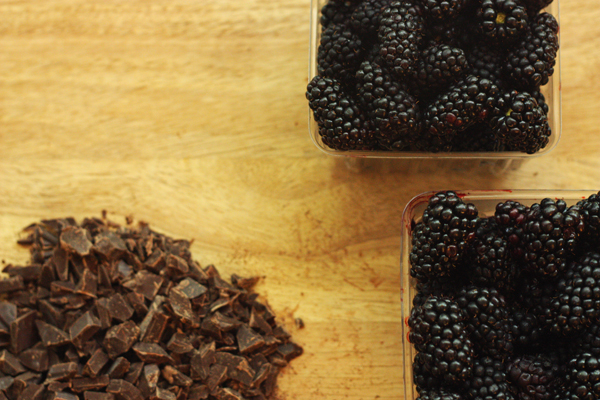 I've been scheming to invest in an ice cream machine for the last couple of years, and I finally took the plunge earlier this summer and got one. Frivolous? Perhaps. Necessary? Certainly not. But utterly worth it? Ab.So.Lutely.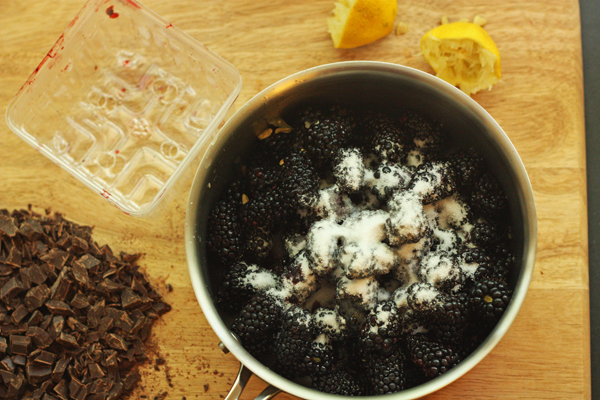 This ice cream features one of my favorite tastes of summer: blackberries! Sweet but tart, these berries not only lend their lovely flavor to the ice cream but also provide their spectacular hue. The whole berry doesn't end up in the final ice cream, just the juice, but with fresh berries you'll end up with plenty of blackberry flavor.