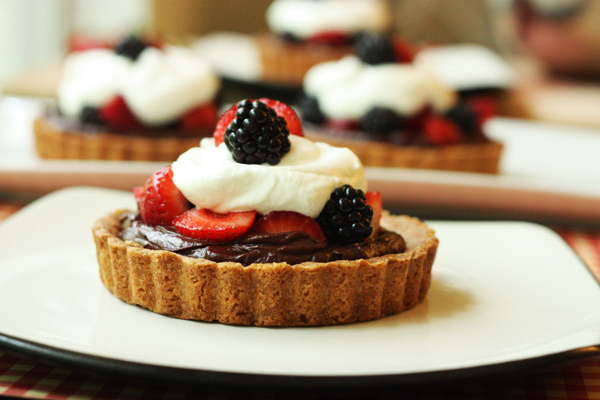 The various food blogs and aggregates I browse are alight with red, white, and blue this week. And it's no surprise! What better way to celebrate America's Independence Day than with some desserts that feature fresh fruit that coordinates so well with Old Glory? You probably already have your plans in place for whatever festivities await you today, but if you don't, get out your baking gear and try this one.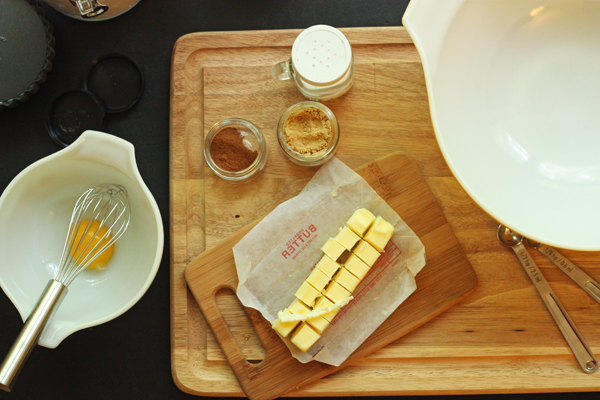 These little desserts are based on a recipe out of the Joy the Baker Cookbook. I've mentioned before that the blog of the same name is one of my favorites to follow, and I was thrilled to finally get my hands on her cookbook. I find it inspiring that someone who is not classically trained in culinary technique, photography, or writing has created such a mind-blowingly successful blog and now has a published book to show for it.
It's the first of many recipes in the book I'm eager to try.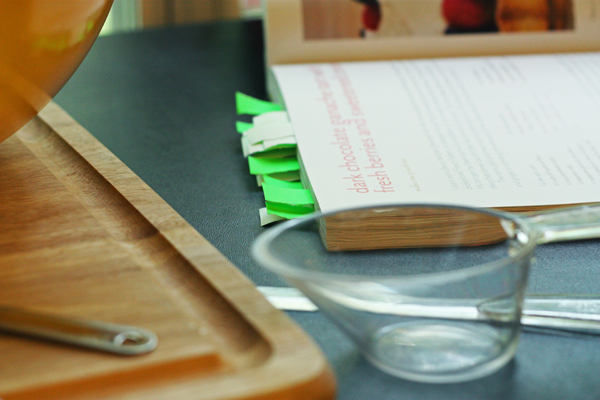 Read on »