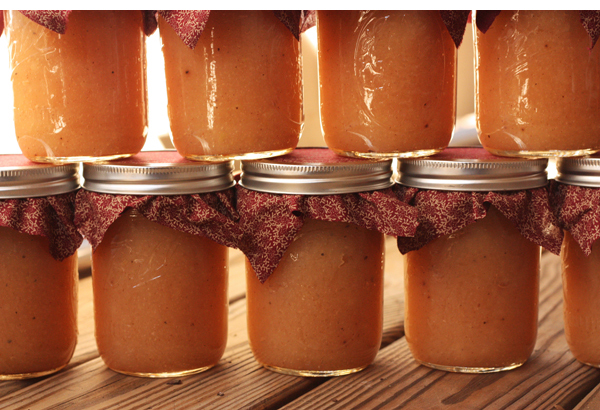 So.
Remember the apples?
I brought home about 45 pounds of them and have hardly mentioned them since?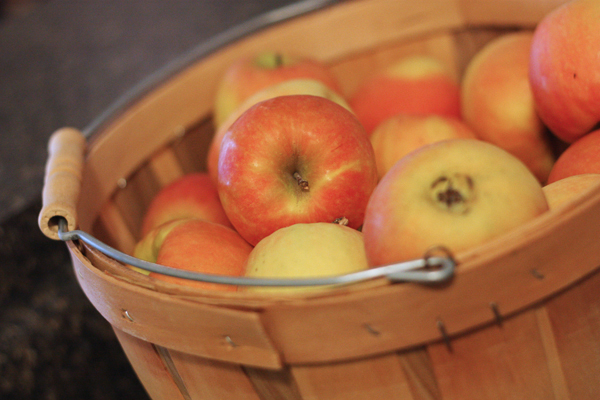 Yeah, those apples.
I'll be honest, my favorite way to eat apples is whole and raw, so I don't actually use them in many "recipes". But I decided this year that, in order to ensure none went to waste, I would cook some down to make something I could use as a breakfast, a snack, a side, or a gift: applesauce!