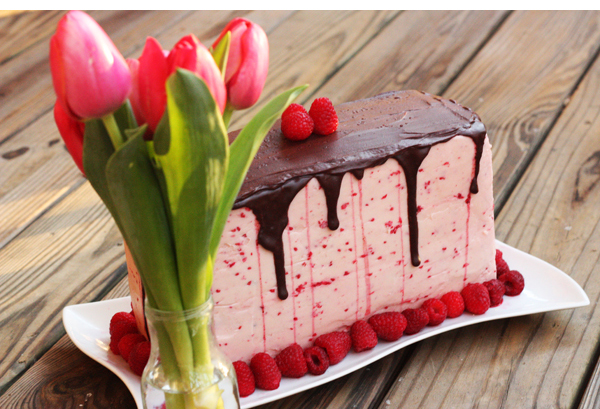 Here's the thing.
Most of my choices of meals to make revolve around what I want for dinner, what features a local ingredient at the peak of its season, or what has been leering at me the strongest from my list of recipes to try.
But sometimes I just want to make cake. Unnecessary, frivolous, decadent, indulgent, cake.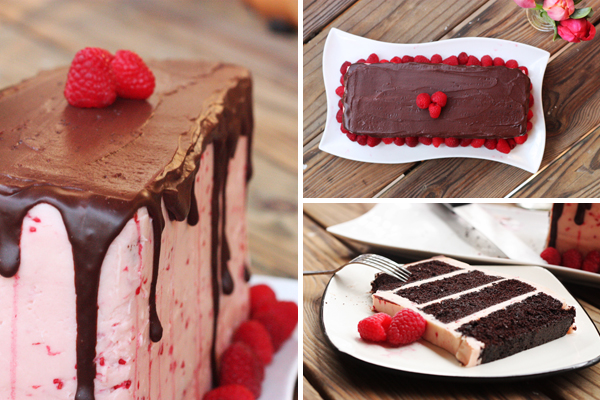 I don't often make desserts, partially because we rarely have more than the two of us at dinner. But when I threw my pizza party a couple weeks ago, I couldn't resist the opportunity to make something fancy.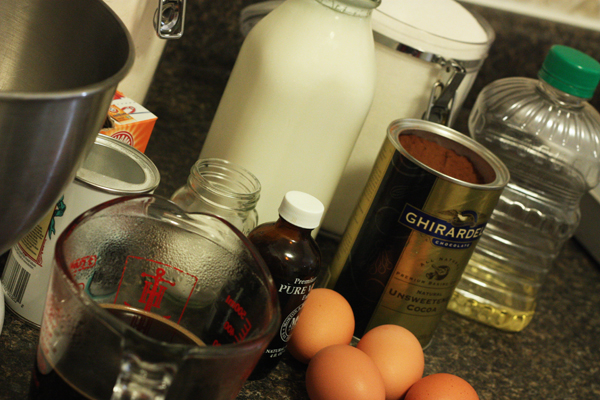 Both the recipes and the inspiration for this cake came from a blog I recently stumbled across (and have subsequently become obsessed with) called Sweetapolita. These cakes are something. else. Miracles of butter and sugar. They are simple yet stunning, classic yet unique.
And the best part? This particular chocolate cake recipe is, hands down, the easiest cake recipe I have ever made. Many cakes recipes have intricate patterns of adding dry ingredients, folding in damp ones, carefully mixing until consistency is just so… not this one.