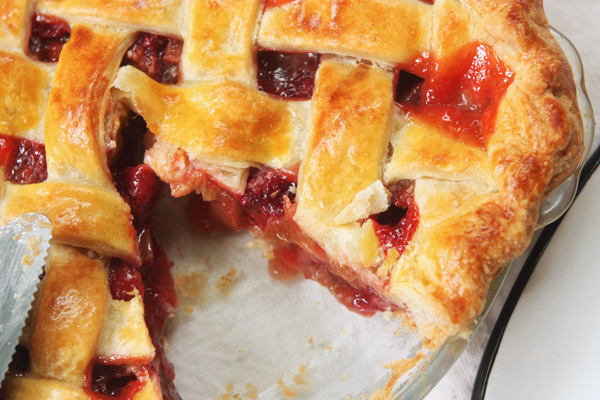 Before I say anything else: Happy Mother's Day!
Since moving away for college eight years ago (eek), I haven't been able to spend Mother's Day with my mom. I think I've lucked out for Father's Day a couple of times as June was more conducive to cross-country travel, but Mom has had to settle for phone calls and packages.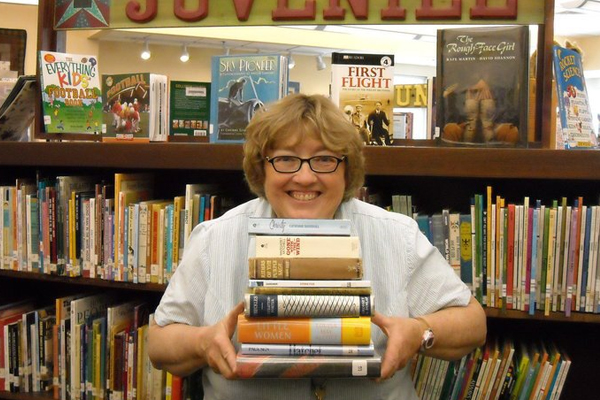 This is a special Mother's Day, too. My mom is retiring this year after decades of work in elementary libraries and classrooms, teaching young Coloradoans (myself included) to read, to write, and to appreciate books. I have many fond memories over the years of going to the library with my mom for work and for fun, of stapling long strips of playful bulletin board borders to the edges of her displays, of ogling over the annual book fair catalogs and knowing that if there was one place she would buy us anything we asked for, it was books. Her fervor for the written word has, no doubt, cultivated my own passion for books and penchant for writing. She's the #1 fan of this little food blog and tenders her support through comments, encouragement, and little e-mails alerting me to typos (which, by the way, I welcome from ANYONE who spots one – I want to squash typos out like bugs). So thanks Mom! For everything. I wish I could spend today with you!
But since I can't, how about blog-worthy pie?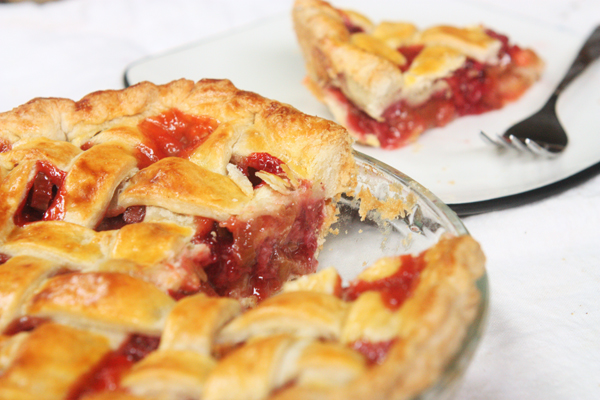 (more…)