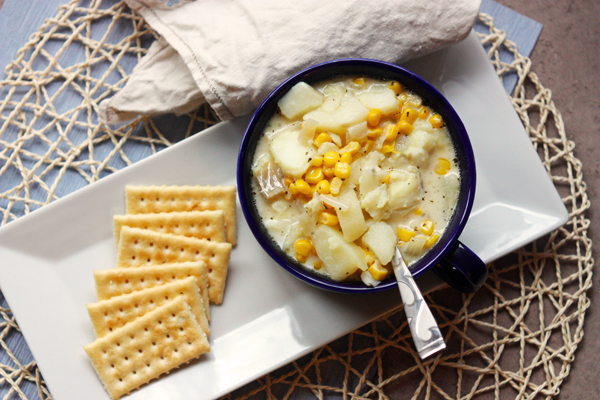 Let me begin by saying that I realize the title of this post doesn't make sense. Colorado is home to neither capes nor cod. I know.
I also know that I cooked this meal in North Carolina and cooked this meal using East Coast cod.
In addition, I have no idea what chowder from Cape Cod actual tastes like. No idea what the recipe is. So despite the fact that both my mom and grandma have been making "Cape Cod Chowder" (as is written in my grandma's hand on a splattered recipe card) to ward off the chill of January in Colorado for my entire life, I couldn't really call it that for fear of the wrath of proper Cape Cod residents with their own opinions on what is or is not Cape Cod Chowder.
It's rather dizzying.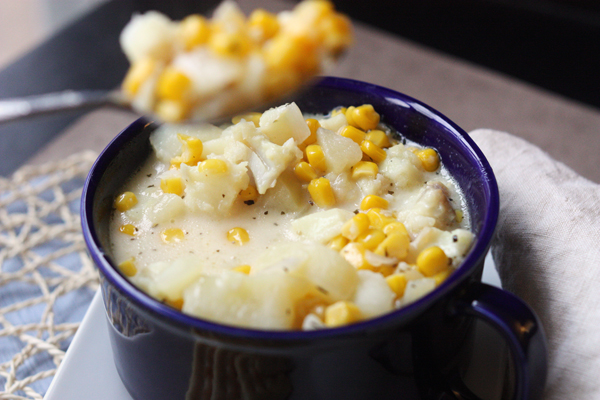 But I adore this soup. I look forward, each winter, to the stick-to-your-bones warmth provided by this hearty meal composed of relatively simple ingredients.