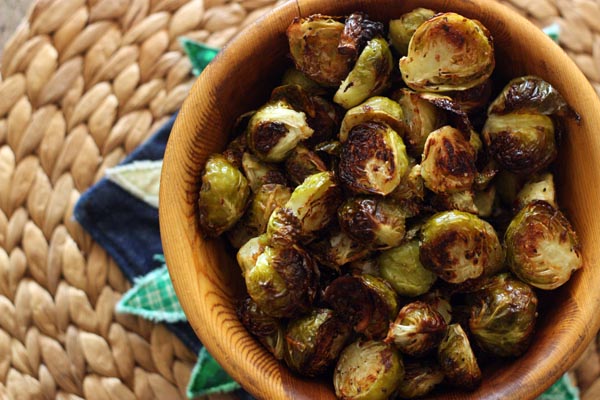 It's funny how some foods are portrayed in pop culture. Spinach will make you strong, like Popeye. Thanksgiving turkey is always cut on the table. Cakes are always dripping with pink icing and a cherry on top, which is a look I've rarely (if ever) seen on an actual cake. Broccoli is frowned upon by kids who eat it only when forced to do so by their parents.
And Brussels sprouts? I grew up knowing, from some ubiquitous source I can't identify, that Brussels sprouts were just the worst. A vegetable that no one enjoyed. This seeming fact was so ingrained that for years, I avoided them.
Oof. SO much time wasted.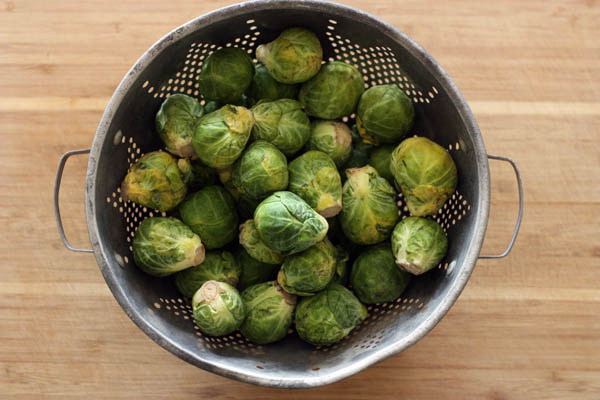 Fortunately, like sweet potatoes, Brussels sprouts have been rescued from the soggy casseroles of old that may have contributed to their bad rap and have been resurrected as trendy, tasty sides and appetizers at millennial-bait restaurants around the country. And I couldn't be happier! After a few tremendous restaurant experiences, I began to notice these green little balls of goodness everywhere and can rarely resist tossing a pound or two into my grocery bag.