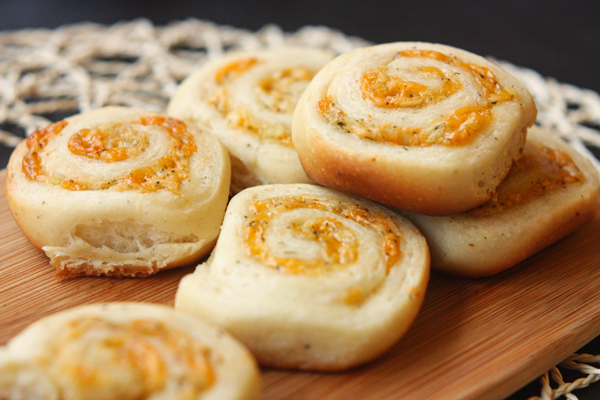 The internet is full of food blogs, and though I've been a bit busy for leisurely reading lately, I read quite a few of them. I love to see what other bloggers are cooking, writing, and photographing; each one is hugely inspiring. One of my favorites — I adapt quite a few recipes from her posts — is Smitten Kitchen, crafted by the clever, snarky, and talented Deb Perelman. Her site is gorgeous, her archives well-organized, and if you've never taken a look, I highly recommend it. In fact, Smitten Kitchen was the first food blog I ever read, and was a major source of inspiration for me to start a food blog of my own.
Today is a special day here at 30 Pounds of Apples… it's my two-year blogoversary! And to celebrate, I have a copy of The Smitten Kitchen Cookbook — signed by Deb Perelman herself — to give away to one of you!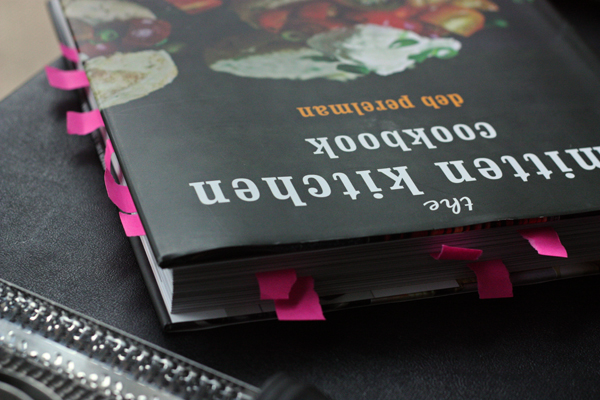 Last fall, Deb's work jumped out of the internet and onto my bookshelf when she released a cookbook. After receiving a copy as a Christmas gift from my fabulous sister, I spent quite a bit of time and many post-its paging through her book marking up recipes I wanted to try. And this one, for these luscious, savory breakfast buns, was at the top of the list.