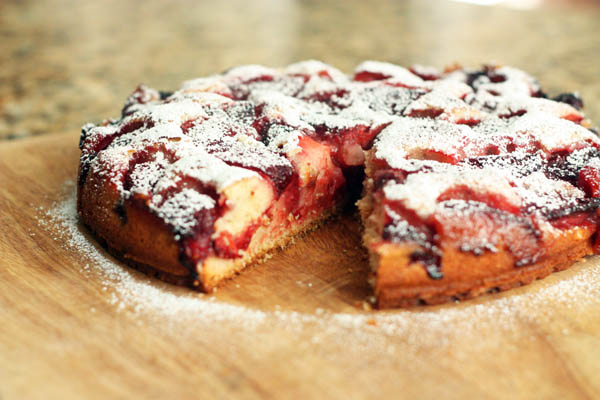 The arrival of summer, in Ohio, means that trips to the farmers market finally yield treasures beyond eggs, meat, and cheese. I grew rather spoiled in North Carolina where there really is a selection of fresh produce all year long. Sure, January is primarily sweet potatoes and greens, but even the flashy summer-show-offs like asparagus and strawberries begin to appear in early March.
But here, I stalk the market every Saturday in May hoping that this is the week when those photogenic strawberries will finally make their annual debut.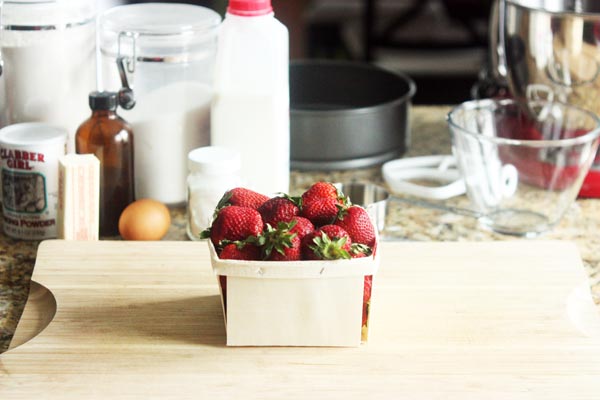 The trouble is, I have very little self-control when I secure, at last, these scarlet gems. The bulk discounts for buying more than one quart literally always get me, and I arrive at home suddenly doubting that I'll be able to use up multiple quarts of berries before they wither and rot in my fridge.
This time, I was ready.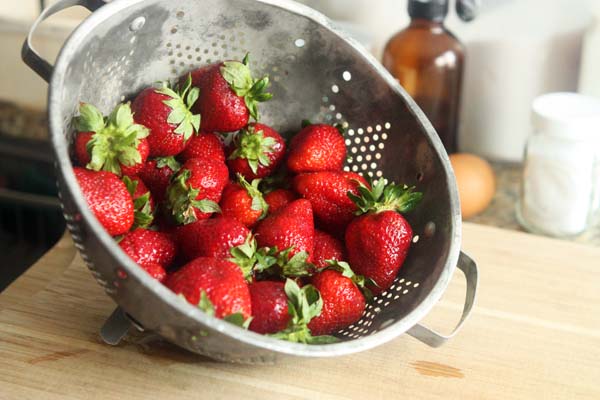 (more…)