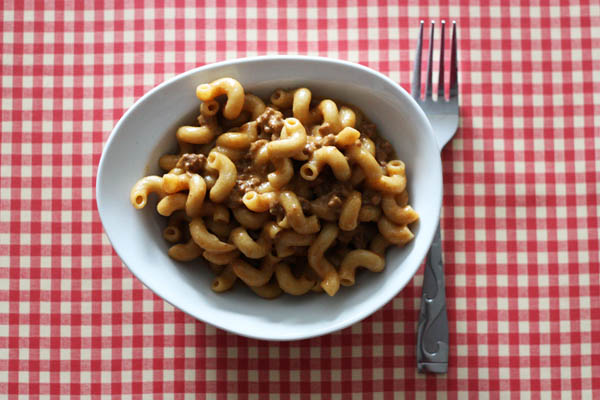 Hi there.
Do you need some comfort food? Something that invites your soul to snuggle up against some memories of simpler times, of peaceful days when the world made sense? Something that fills your belly with a perfect medley of carbs, fat, protein, and flavor?
Me too.
This fall has been crazy. In mid-August I dove headfirst into some projects at work that required every ounce of creativity, planning, and time that I possessed. I took on a leadership role in my choir. I volunteered for an election that, well, let's just say it didn't go the way I'd hoped, and since then have still had trouble finding my bearings in this strange, post-election world. Sharing new recipes with you just hasn't been at the top of the list.
But now it is! As the flood recedes, I'm finally finding myself looking through cookbooks again, browsing the wild and wonderful internet for tasty new things to cook. Which is how I found this one.