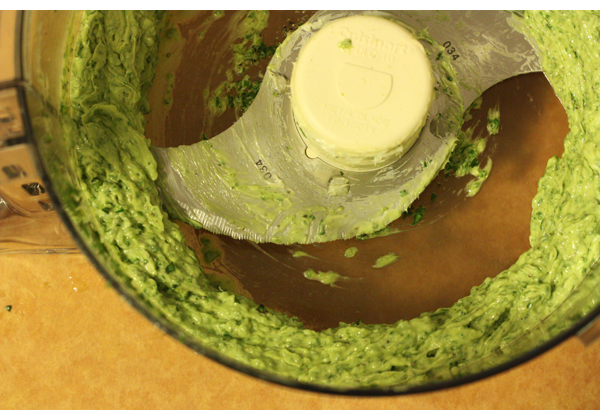 Hi there.
I don't want this to be awkward.
But this is my first post in, oh, almost two weeks.
I'd love to say that I've been off somewhere exotic, tropical, and completely cut off from the internet to offer an excuse. But the truth is that I've been right here in good old North Carolina, I've just been working immense amounts of overtime. Which is great! It just means that the few hours I do have to myself, all I really feel like doing is collapsing into bed for a couple chapters of my book before I fall asleep.
I am really looking forward to this three day weekend not to relax, but to get caught up on cooking, editing photos, planting the next phase of my two little gardens, and on general maintenance of my life outside the office.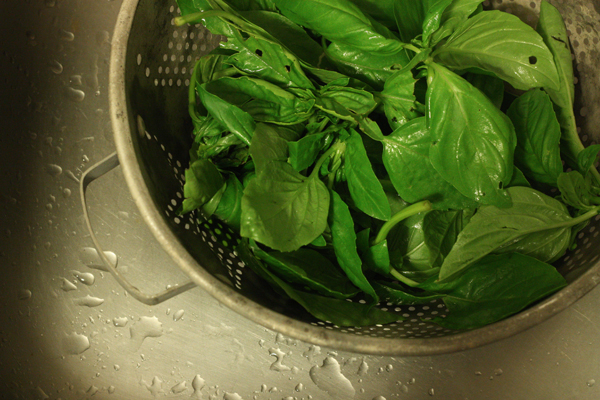 Some gardening, though, cannot be stopped. The basil continues its seemingly unending life, and while I know that I could just cut down all the plants to nip this in the bud, I'm now sorta curious to see how long they can last. But that decision means that I must find things to do with basil besides making pesto or layering it onto sandwiches. And voila! I stumbled across this recipe and decided immediately to try it out.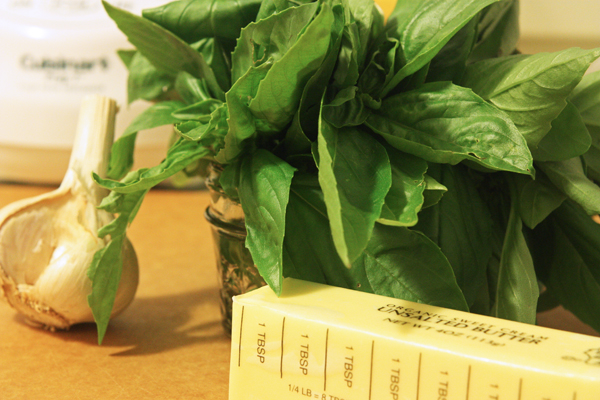 Read on »