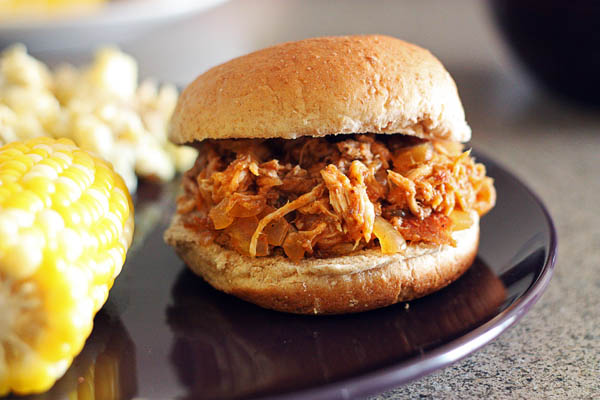 The Fourth of July is upon us, and while many people will be prepping grills and wood piles for their festivities, can I interest you in an alternative? One that doesn't require standing over a flaming rack of meat in the peak of American summer and does most of the cooking work on its own over the course of a day?
If so, this pulled pork is for you!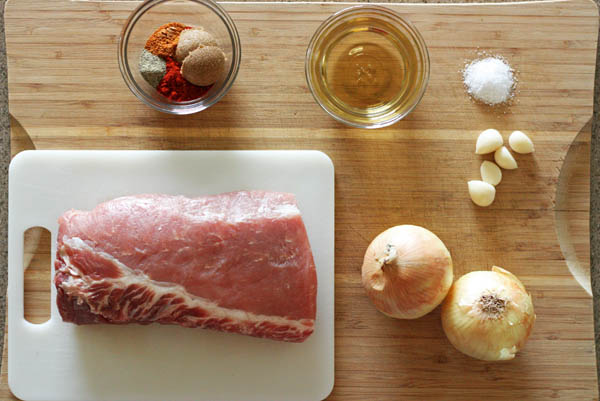 It's taken me a long time to come around to pulled pork. I'm not generally a fan of shredded meat… it often makes me feel like I'm eating like, I don't know, hair or something? But lately I've been unable to resist the ease of dumping a pork roast in the slow cooker, going to work, and coming home to a ready-made dinner that will last us for DAYS.