To the Farms! Piedmont Farm Tour 2012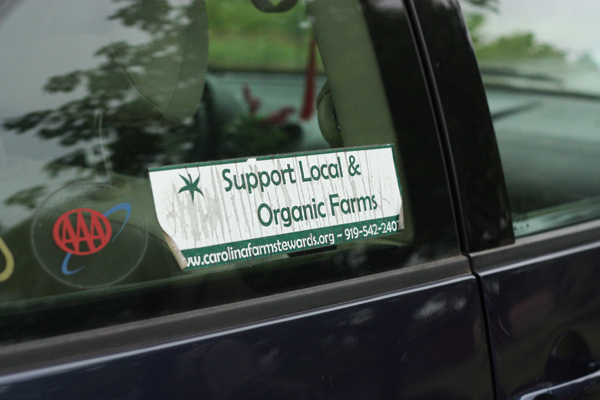 If I've said it once, I'll say it again: one of the biggest perks of living in hot, humid, far-from-home Durham, North Carolina is the immense support for local food amongst those who live here and in the surrounding cities and counties. With multiple farmers markets close by, dozens of restaurants that source their ingredients locally, and thousands of people willing to patronize them all, it's no wonder these counties contain a vibrant network of farms, ranches, and community gardens.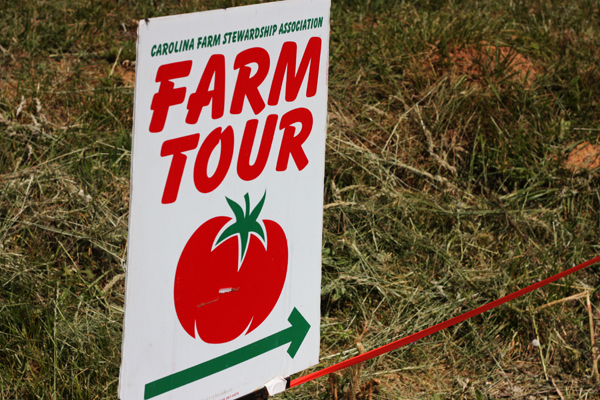 One shining example of this community's commitment to support local growers is the Piedmont Farm Tour. Hosted each spring over two weekend afternoons by the Carolina Farm Stewardship Assocation, forty local farms throw open the barn doors, as it were, and welcome in carload after carload of people eager to see the source of the food they buy each week at our region's farmers markets. A couple of friends and I were some of those people.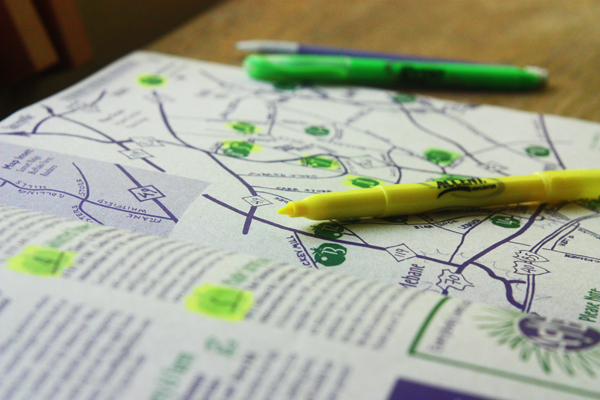 While seemingly quaint, the farm tour takes massive coordination. Booklets are published weeks in advance so that tour-goers might plan their journey, learning a little bit about what each farm has to offer and determining which ones they want to visit. As usual, I WAY over-estimated the number of farms that I could possibly see in two, four-hour jaunts around the country-side, but I packed an empty cooler, a bottle of water, my camera (obviously) and set out to explore as many farms as we could see.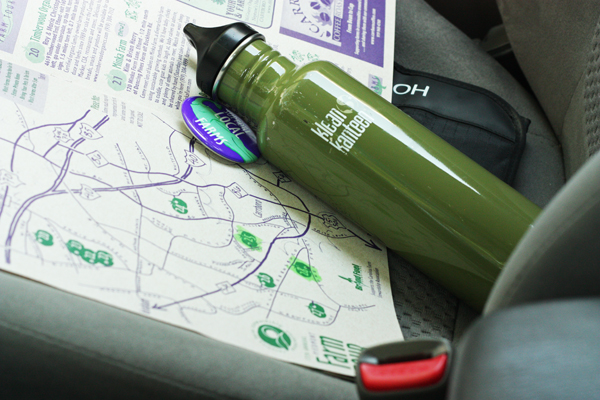 It's amazing to me here how not far you have to drive to find yourself in truly picturesque farm country. Narrow ribbons of country roads seemingly tossed to the ground between expanses of trees and their accompanying power lines are often the only signs of humans for several miles. Once in a while, the red and white farm tour signs would point you toward a break in the trees signaling the entrance to a farm.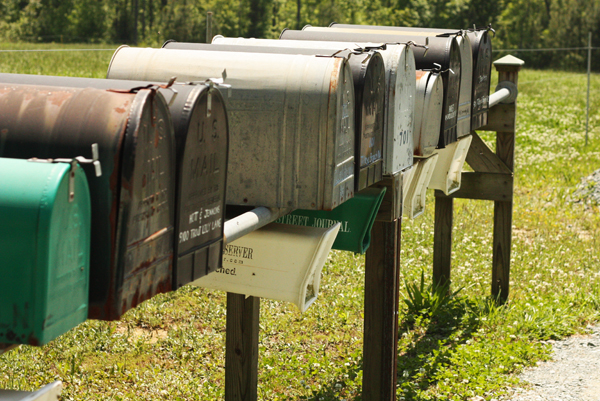 When making plans about farms to visit, we tried to include a variety of different kinds of farms, and fortunately, there was quite a lot of variety to choose from. A small-scale vineyard, a cheese-making dairy farm, a buffalo ranch, an herbal apothecary, a small-scale nursery, and a biodynamic orchard were just a few of the options available to see.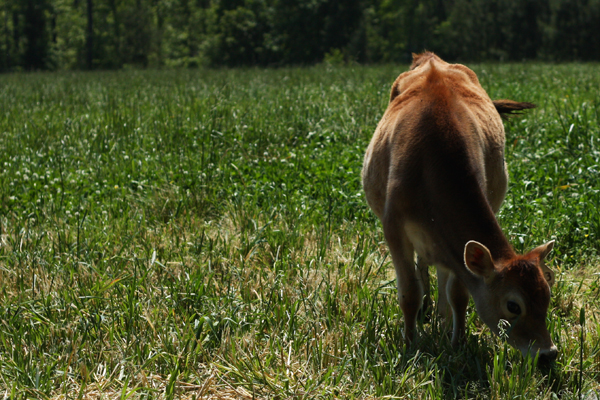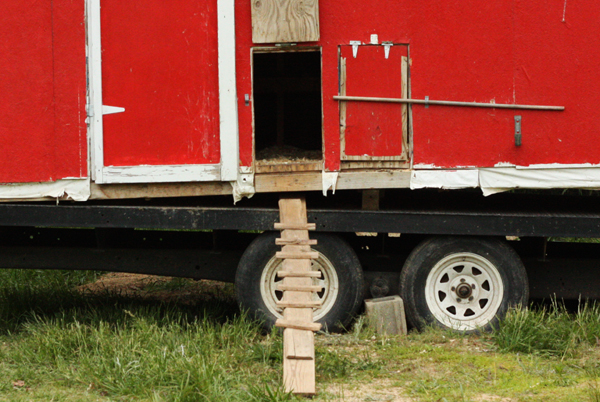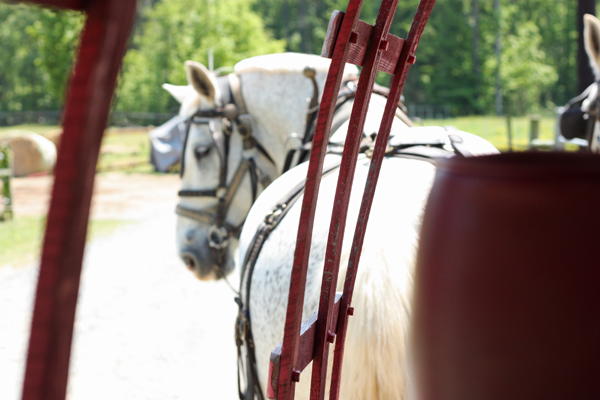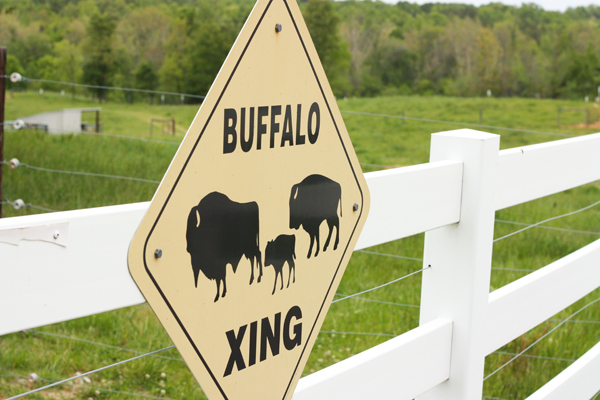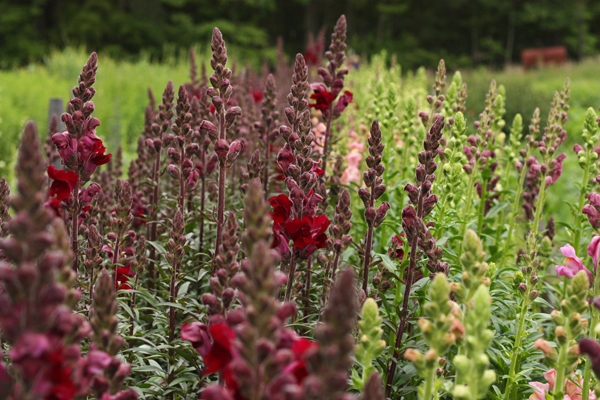 If the variance between each farm wasn't enough, the farmers themselves were wildly different. Some were single-person operations, cultivating small areas of land and selling just enough food to cover their costs and provide a modest living. Others were staff members of larger operations, while still others volunteer their time to ensure the needs of farms with a charitable mission can meet their goals while keeping costs low.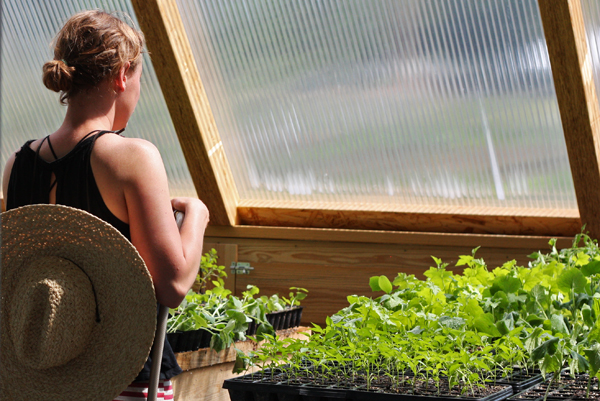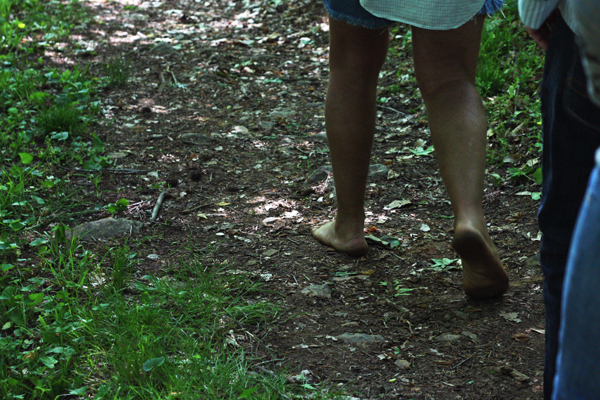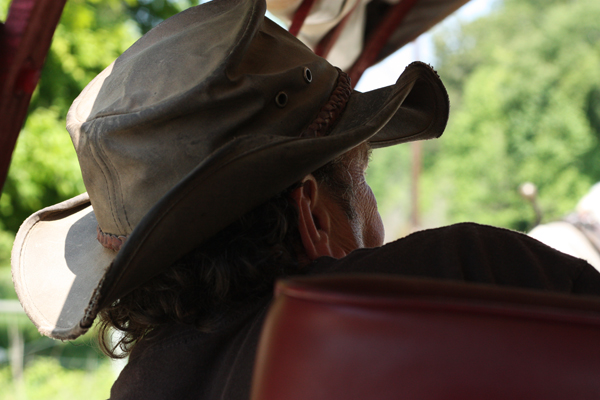 Over the course of two afternoons, I was able to visit nine separate farms, each one unique and colorful and filled with purpose. Listening to growers talk about their food, I was struck by the incredible depth of knowledge that each of these people has about their land and their craft. It can be easy to forget sometimes, in a nation that still primarily shops in the gleaming aisles of grocery stores where an employee might know as much about the food on the shelves as they do about quantum mechanics (or perhaps less), that it takes immense knowledge, training, and work to run a small farm of any stripe.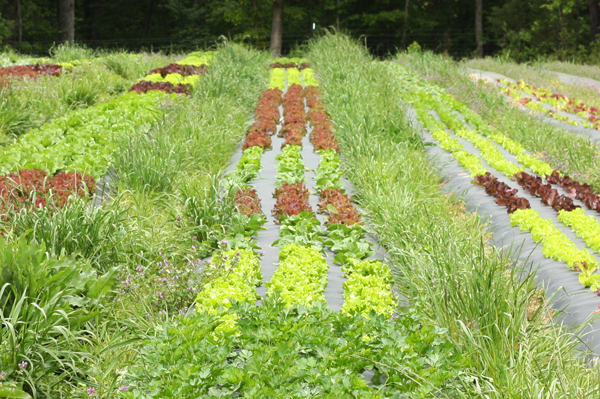 I imagine it can be a challenge, living the day to day life of a farmer committed to local, sustainable food. Even in my tiny garden, I am sometimes amazed at how much work it takes to keep up with my plants in a way that is healthy for the plants, productive for my refrigerator, and permissible by my schedule. A whole farm? I'm in awe of these growers.
The farm tour gives this awe. It gives hundreds if not thousands of my neighbors the opportunity to put on their mud shoes (though I did see a few ladies wearing truly silly high heels) and dedicate an afternoon or two to learning about small farms and what they contribute to our community, our planet, and our collective palette.  It gives us a chance to meet farmers face-to-face, to learn about their craft, and to taste the food they have worked to hard to produce.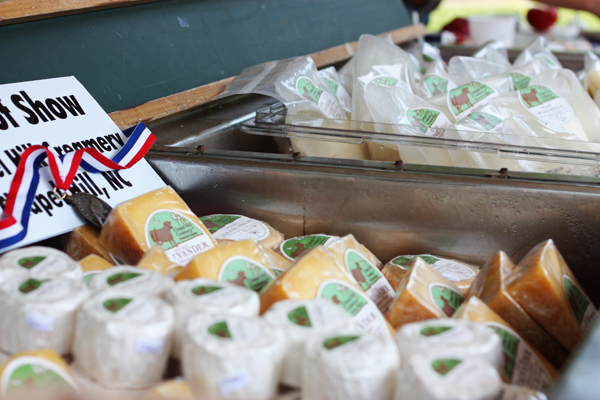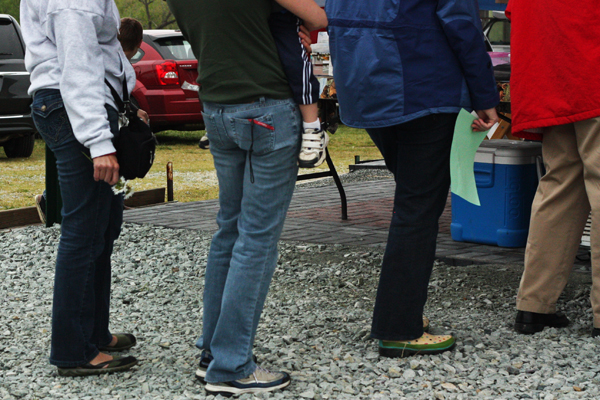 And if nothing else, the farm tour gives a chance to take a step back, take a breath, and simply enjoy the beauty of how our food is grown.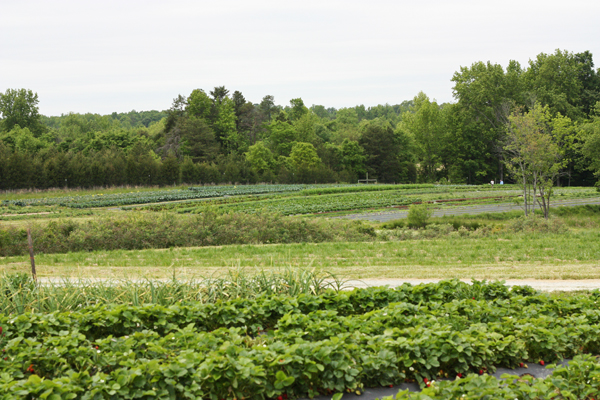 If you have one in your area, I highly recommend taking a farm tour: I think you'll like what you see!