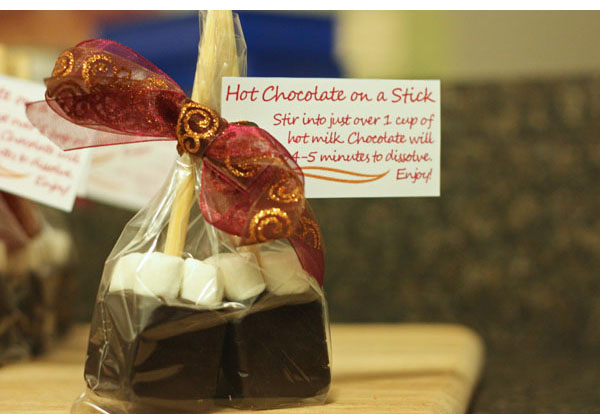 It's Monday!
To work, for many of us. But for one of you, it's the day you win some hot chocolate sticks to get you through the end of January.
And after collecting the comments and new Facebook likes, that someone is…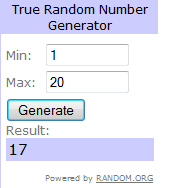 Natalie! Whose favorite winter recipe, it turns out, happens to be one of my own favorite seasonal treats with a simple twist:
"My absolute favorite recipe is actually a drink! And it's super easy to do, I feel guilty accepting complements for it at parties. It's a simple Spiced Apple Cider. You take a bottle of organic apple juice (or cider) and add a few packets of Martinelli's Apple Cider tea bags. Put them all in a sauce pan over medium heat and let it stew! Put a ladle nearby and people can help themselves. Of course you can add a few cinnamon sticks for flavor and decoration. The reason I like this so much is that it's simple and a great base to build up from!"
Thanks to everyone who participated in my little contest! And Natalie, make sure to check your e-mail so we can get you your hot chocolate ASAP.